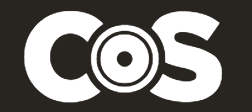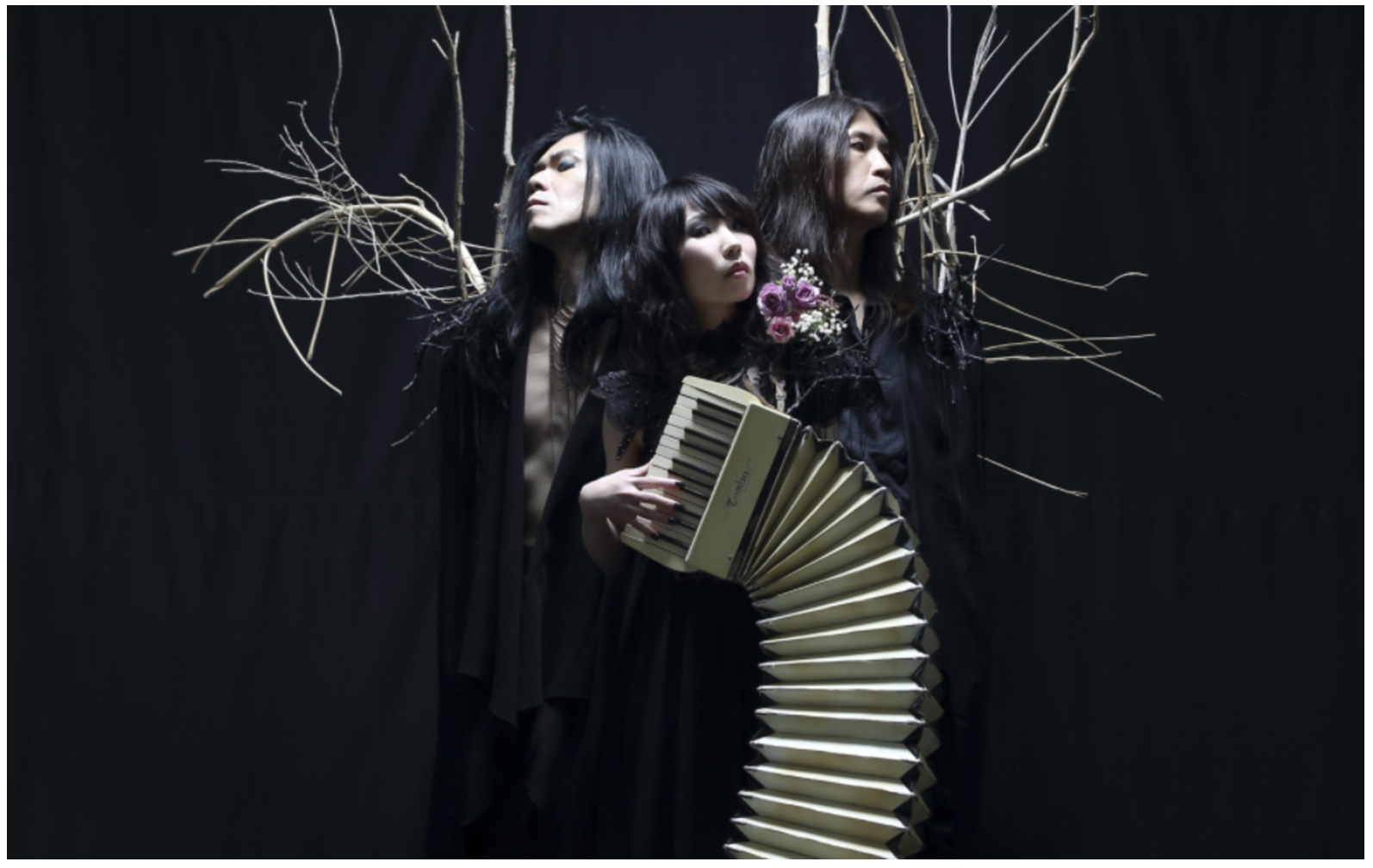 As Japanese heavy metal heroes Boris crept towards the 25th year of the existence, they began to wonder if there would be a 26th. After a stunning 21 studio albums and a massive career making booming, experimental musical, the trio felt they were running out of new terrain to explore. They decided it was time to write a farewell album, but when they sat down to hammer out the songs, something unanticipated happened. With the weight of expectation lifted by their conscious decision to craft a goodbye note, Boris found themselves revitalized anew. They wrote three albums worth of songs by the end of the sessions, which they cut down to 10 tracks as a thank you note to fan' 25 years of dedication they called Dear. 
Dear, out July 14th via Sargent House, is described by the band in a press release as "heavenly—far beyond heavy." That's certainly true of the album's new single, "Memento Mori". Slow, laden drumming from Atsuo Mizuno is the barren mountain range jutting up amid the landscape of guitar washes from Wata and Takeshi Ohtani. The track grinds forward like a dark dream that finds you walking towards an unknown horizon, unsure if the cresting music brings peace of doom. Even the echoing whisper of an outro seems to belie a hidden menace. Despite the slow progression, it certainly sounds like a reinvigorated Boris, full of powerful walls of noise as heavy as they are entrancing. 
Take a listen below. 
Pre-orders for physical copies of Dear are going on here, while digital downloads are available via iTunes. This fall, Boris will tour the US and Canada in support of the album, playing shows with Torche, Mutoid Man, Sumac, and more. Find their complete itinerary below. 
Boris 2017 Tour Dates: 
10/03 – Fresno, CA @ Strummers * 
10/04 – Sacramento, CA @ Harlow's * 
10/06 – Eugene, OR @ WOW Hall ^ 
10/07 – Seattle, WA @ Neumo's ^ 
10/08 – Vancouver, BC @ Rickshaw Theatre ^ 
10/09 – Portland, OR @ Doug Fir Lounge ^ 
10/11 – San Francisco, CA @ The Independent ^ 
10/12-14 – Joshua Tree, CA @ Desert Daze Fest 
10/14 – Tucson, AZ @ 191 Toole % 
10/16 – Salt Lake City, UT @ Metro Music Hall % 
10/17 – Denver, CO @ Bluebird Theater % 
10/19 – Lawrence, KS @ Granada Theatre % 
10/20 – Omaha, NE @ The Waiting Room % 
10/21 – Minneapolis, MN @ Triple Rock Social Club + 
10/22 – Milwaukee, WI @ Turner Hall + 
10/23 – Chicago, IL @ Thalia Hall + 
10/25 – Detroit, MI @ El Club + 
10/26 – Cleveland, OH @ Grog Shop + 
10/27 – Millvale, PA @ Mr Smalls + 
10/28 – Philadelphia, PA @ Union Transfer + 
10/29 – Baltimore, MD @ Rams Head Live! (Days of Darkness) 
10/31 – Allston, MA @ Brighton Music Hall ~ 
11/01 – Brooklyn, NY @ Warsaw ~ 
11/04 – Durham, NC @ Motorco ~ 
11/05 – Knoxville, TN @ The Concourse ~ 
11/07 – Atlanta, GA @ The Masquerade, Hell Stage ~ 
11/08 – Nashville, TN @ Exit / In ~ 
11/09 – Birmingham, AL @ Saturn $ 
11/10 – New Orleans, LA @ One Eyed Jacks $ 
11/10-12 – McDade, TX @ Sound on Sound Fest 
11/14 – Albuquerque, NM @ Sister + 
11/15 – Phoenix, AZ @ Crescent Ballroom # 
11/17 – San Diego, CA @ Casbah # 
* = w/ Endon 
^ = w/ Sumac, Endon 
% = w/ Subrosa, Endon 
+ = w/ Helms Alee, Endon 
~ = w/ Mutoid Man, Endon 
$ = w/ Thou, Endon 
# = w/ Torche, Endon