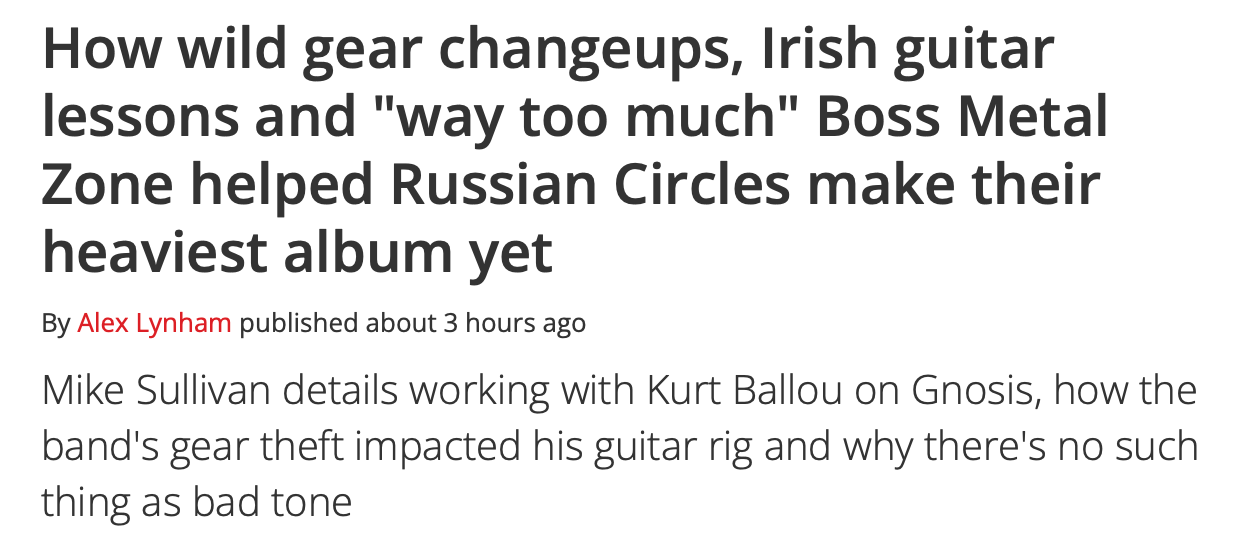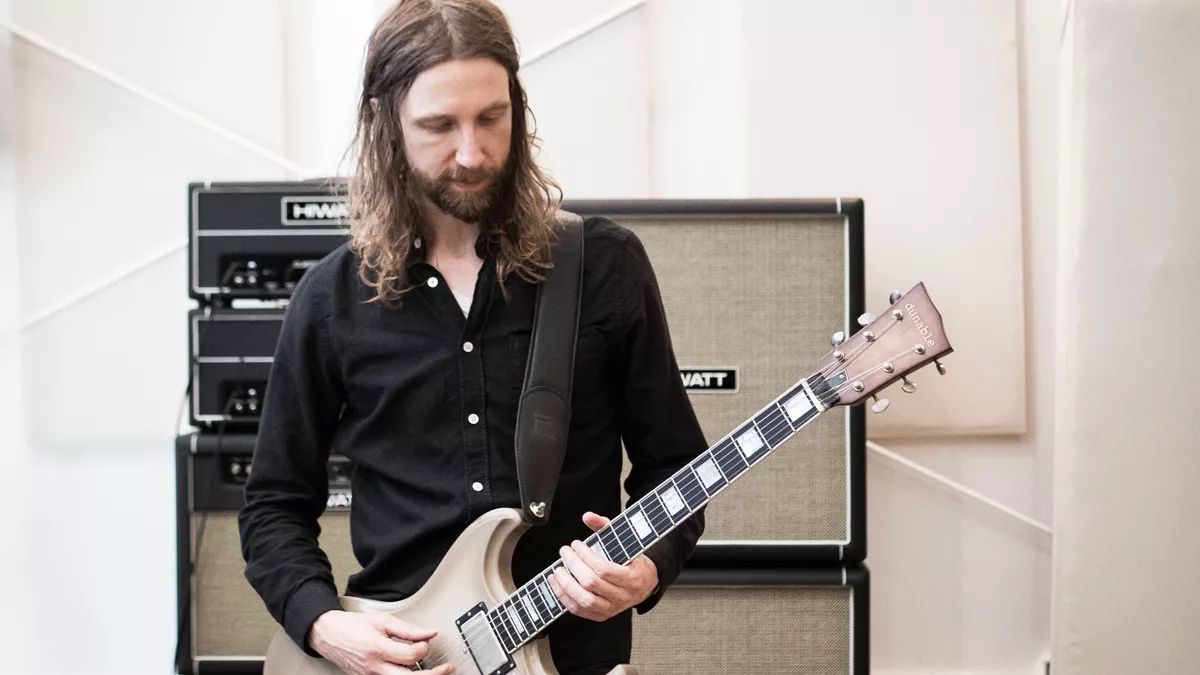 Russian Circles have come back swinging from the pandemic. Their new record, Gnosis, is their most unapologetically heavy yet. That's saying something, because their last album, 2019's Blood Year, was already crushing. 
There's an even greater directness to Gnosis. It builds on their trademark blend of post-metal, black metal atmospherics, and calculated use of dissonance. Pure metallic catharsis is no longer confined to just the climax of a track, but forms the bedrock of many of the strongest riffs on the record. 
From the lead track Conduit on, there's a singularity of purpose to Gnosis. It pummels the listener not simply with riffs, but riffs with a strong melodic hook. It's not an undynamic record, either. In fact, thanks to the deft hand of Kurt Ballou on production, the mix has room to breathe in between the hammer blows.