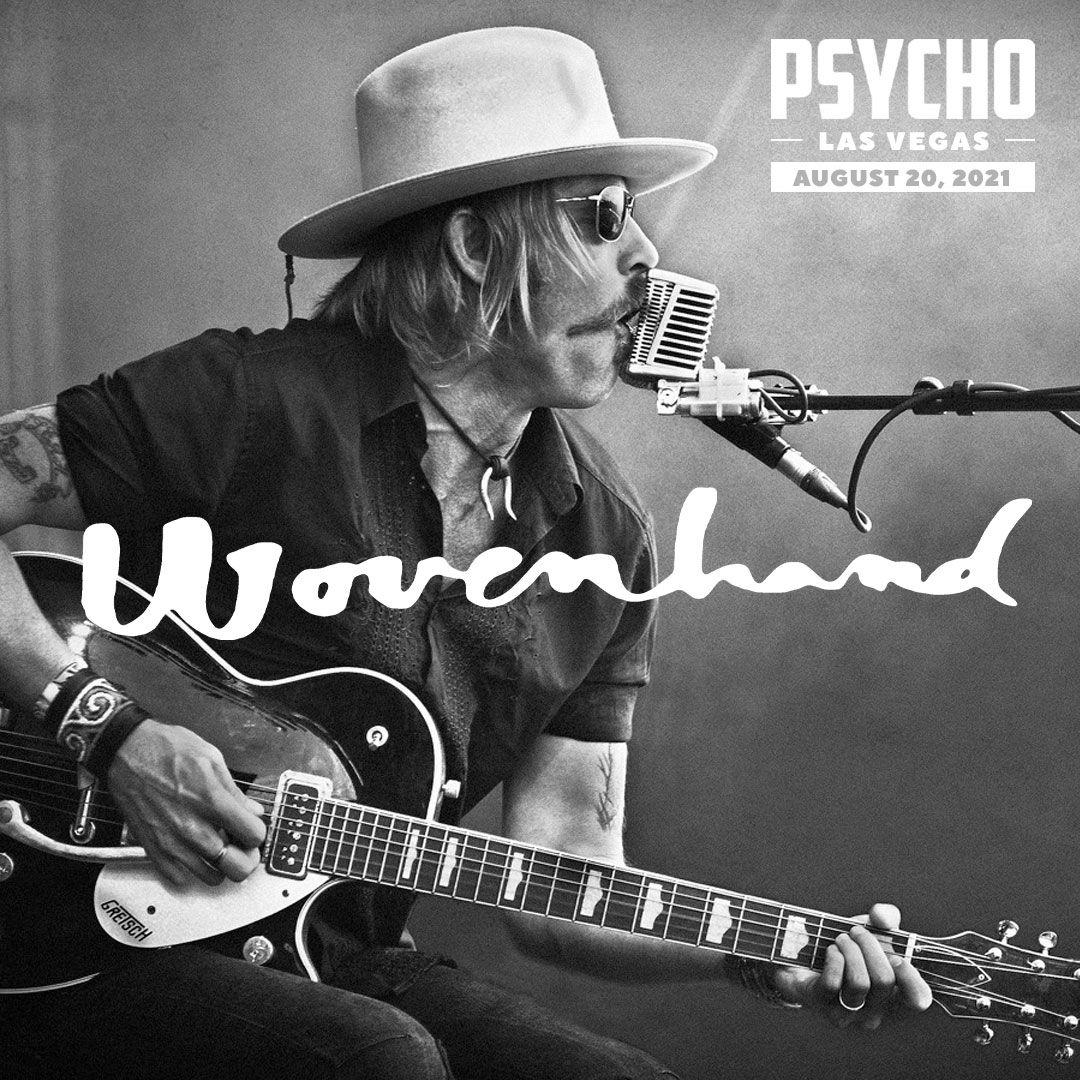 David Eugene Edwards of Wovenhand will play a solo set of songs spanning his entire career this weekend at Psycho Las Vegas, which takes place at the Mandalay Bay Resort on August 20-22 and features over 70 bands across three days.
David Eugene Edwards will be performing Friday 8/20 at the House of Blues.
Click READ MORE for tickets and info...