RIVERWOOD ARTS
ABOUT US
With Covid having effected so many artists ability to tour and having crippled their means to make a living, Riverwood Arts sessions was set up to help support them. All profits from forthcoming streams and audio will go directly to THE ARTIST.
Riverwood Arts is a a fully functioning recording studio / rehearsal space that can substitute as a studio space for photo and video. 
The property is situated on 6 acres surrounded by lush landscapes and mountains to utilize and take inspiration from. 
COMING SOON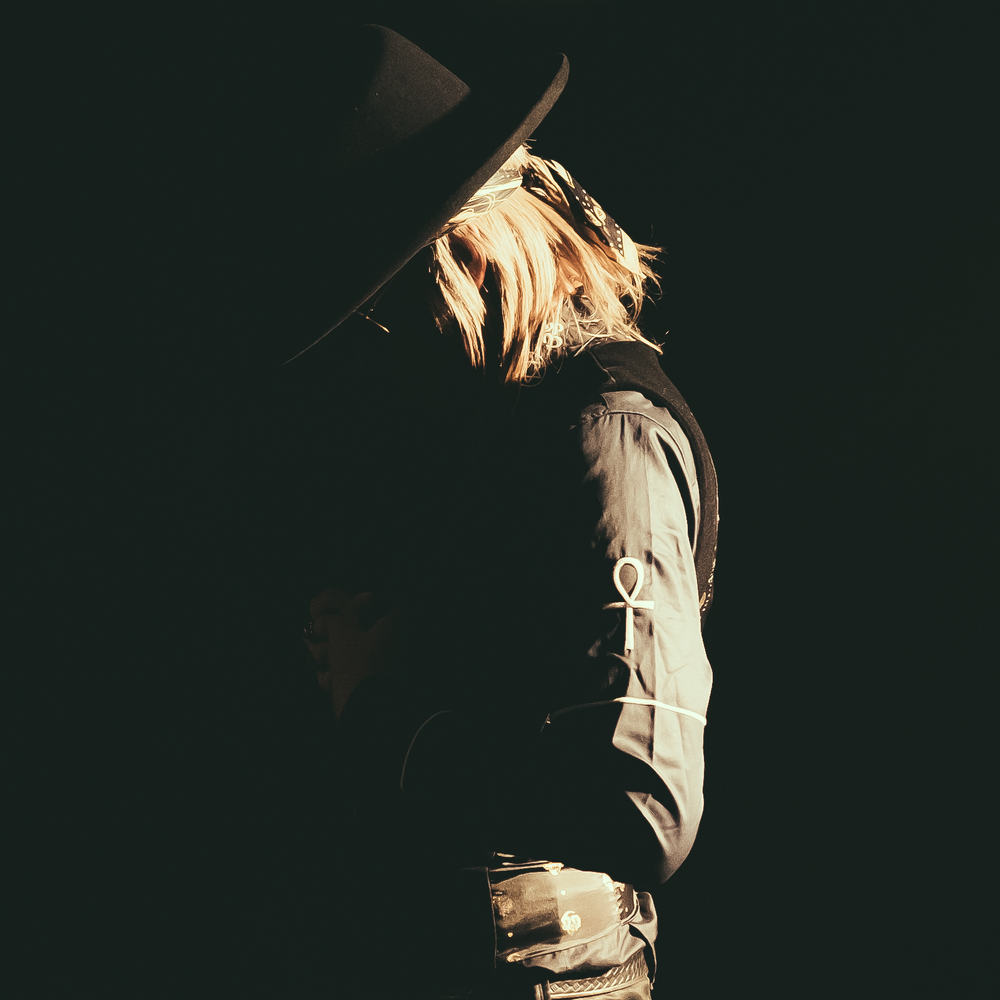 David Eugene Edwards
LIVE AT RIVERWOOD ARTS
An intimate Live Session filmed and recorded here at Riverwood.
Stream COMING SOON.