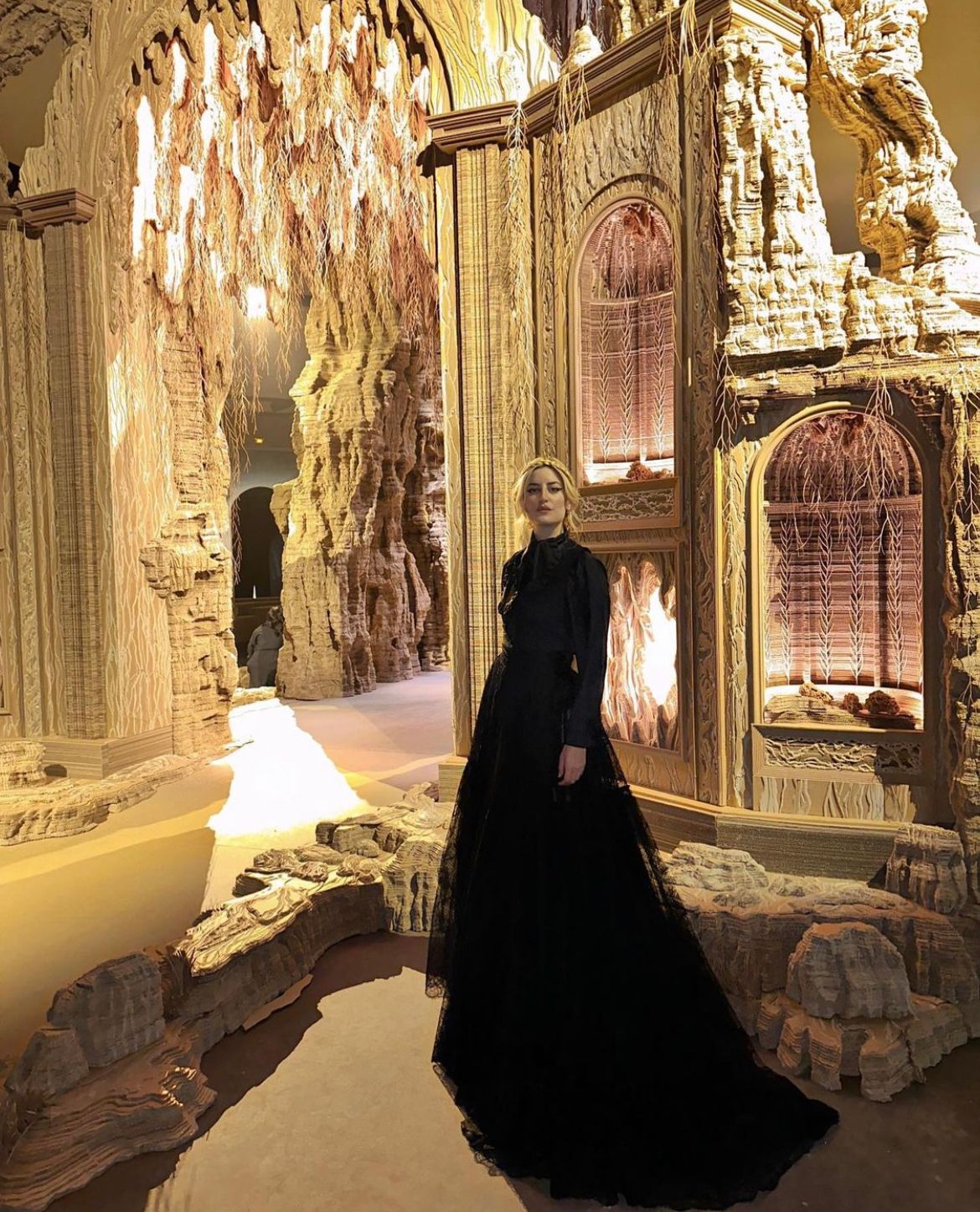 "Delighted to have new music in the Dior SS2023 show, with choreography by greats Imre and Marne van Opstal of Nederlands Dans Theater fame, at the historic Jardin des Tuileries. Many thanks to designer Maria Grazia Chiuri and to music supervisors Michel Gaubert and Ryan Aguilar.
I was thrilled to have been able to enlist the talents of people dear to me to bring these new ideas to life. Many thanks to @sarahdavachi @amhmll @alexmaax @mattcohenmusic 
The new track that opens the show, was a collaboration centered around the stunning harpsichord of the magnificent Sarah Davachi. Thank you @sarahdavachi for trusting me to weave together a song from the fabric of your greatness. 
The fourth track of the show, nestled between legendaries Bjork and Perfume Genius came to fruition because a dear friend and artist understood what I meant when i said "Renaissance rave" and "the sound of an octopus crawling on land for the first time" and tbh everybody needs a talented cohort who understands such important terms. -  via @Ioannagika
Makeup: @veronickparadis 
Hair: @hikageyumiko 
Attire: Dior couture