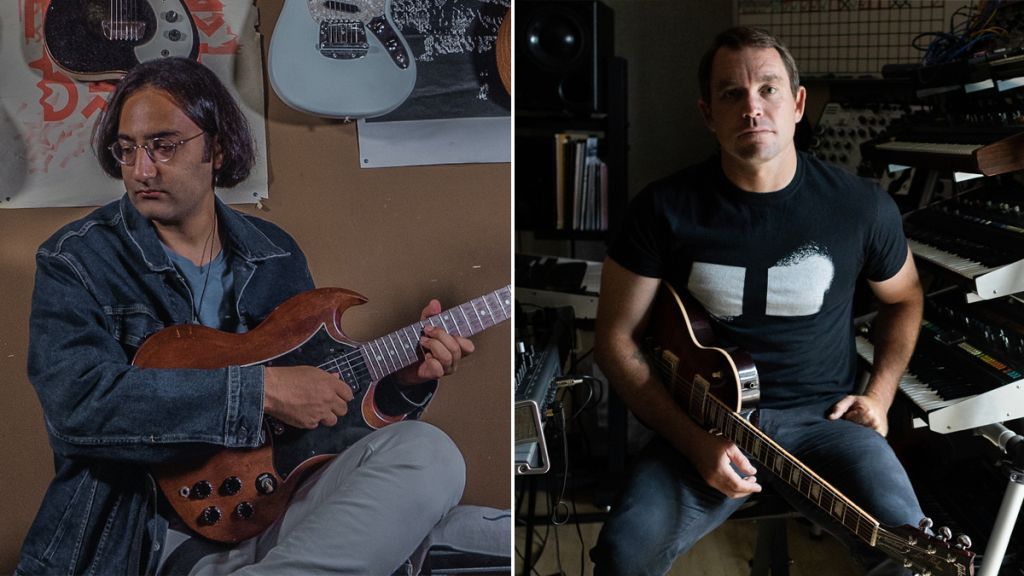 Uncompromising, unflinching and unwilling to be boxed in, Deafheaven have always been hard to pin down. 
The Bay Area five-piece have been pushing the boundaries of heavy music since they burst onto the scene early last decade, blurring the lines between post-rock, black metal and shoegaze to the point that nobody really knows exactly what to make of them. 
Too brutal for one crowd, too hip for the other, and for those that are on board, there's absolutely no guarantee they'll do what you want them to – just as it should be. 
True to form, they've taken another wild leap on their new album, Infinite Granite.