LINGUA IGNOTA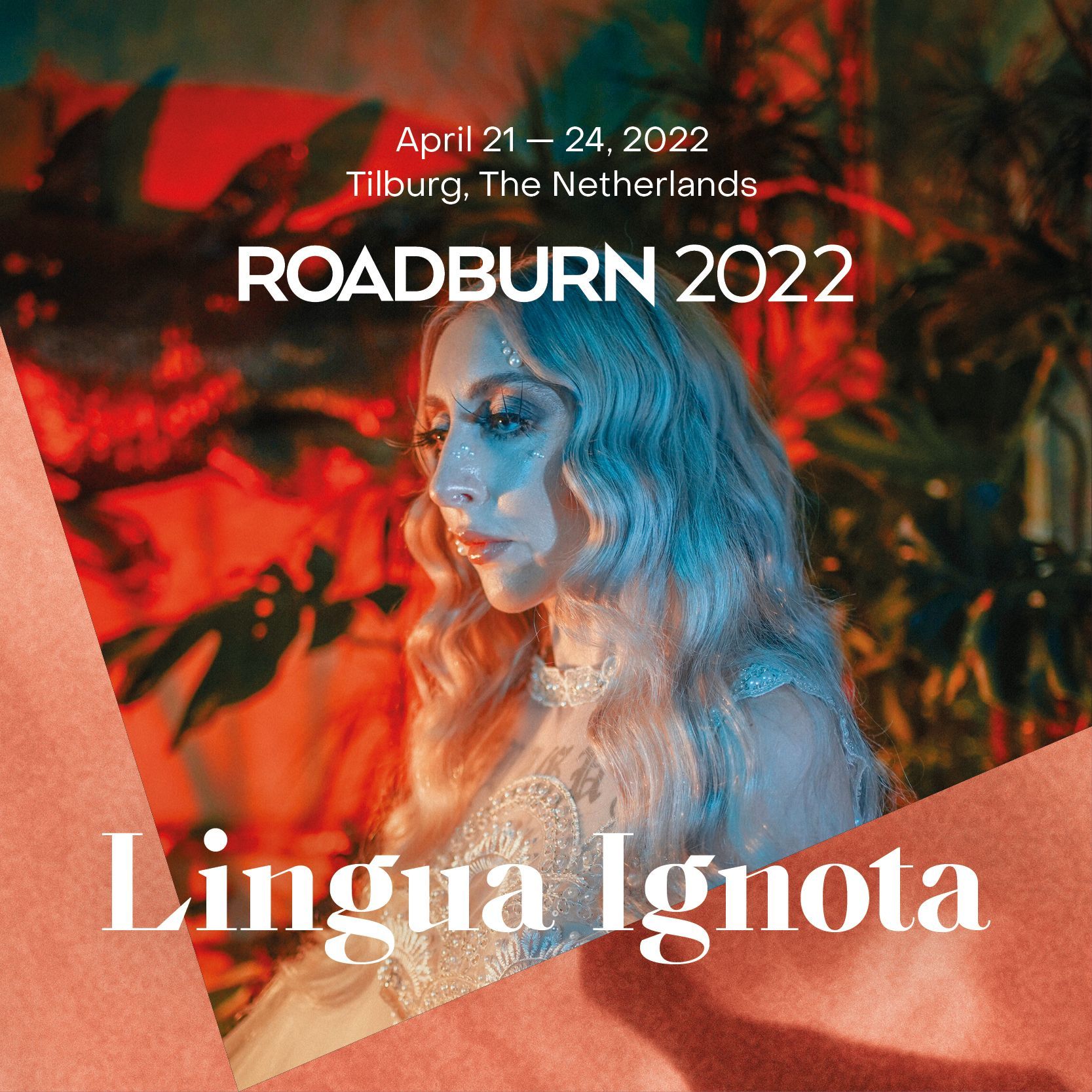 As deeply personal and harrowing as the music of Lingua Ignota, aka Kristin Hayter, is, it belongs to a rarefied, sparsely populated realm (Diamanda Galás, Neurosis and possibly Swans being the only neighbours in visible distance) that feels supra-human, as though the energies she's channelling have transformed her into something archetypal, transcendent yet terrifying – an emissary of judgement offering no refuge from her gaze. 
Utilising industrial judder, classical instrumentation as though recorded from the ruins of an old world, and a crystal clear voice as imperious yet intimate as the angel of death drawing a finger across your cheek, while wielding lanterns to guide you through the labyrinths of purgatory, there's a paralysis-inducing emotional weight to her live sets that's seen rapt fans hyperventilating and a need to decompress in their wake. Having played before in 2019, and been asked to be artist in residence for 2020, Lingua Ignota and Roadburn feels like a symbiotic relationship - a step beyond everyday consciousness, and a beacon to navigate by, illuminating innumerable paths to explore.
HELMS ALEE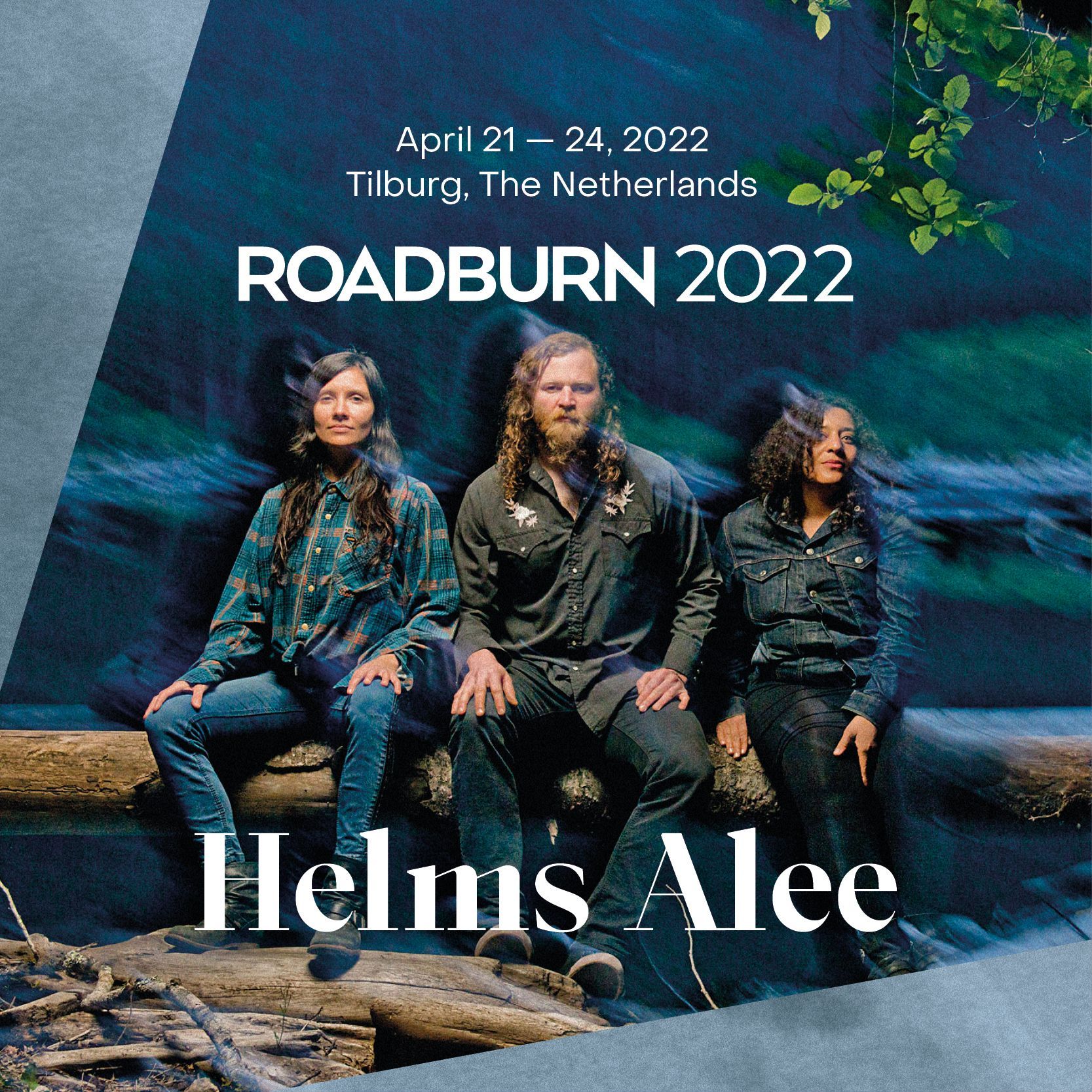 Although you could cite Mastodon as a distant musical relative, in terms of mammoth riffs and an ability to turn albums into vastly scenic journeys (there are gaze-beyond-the-horizon shades of Subrosa too), Helms Alee's wildly exploratory, sprawling nature has evaded the critical spotlight, but it makes them perfect for Roadburn too. 
Just like their five previous albums, this year's Keep This Be The Way sounds like being dropped into a world where you don't fully know the landscape but where every moment feels either like a discovery or a fist-raising, body-lurching point of rock-out orientation, before you get sent off on another intrepid tangent. The Seattle-ites are rarely less than accessible, but good luck finding the exit doors afterwards.