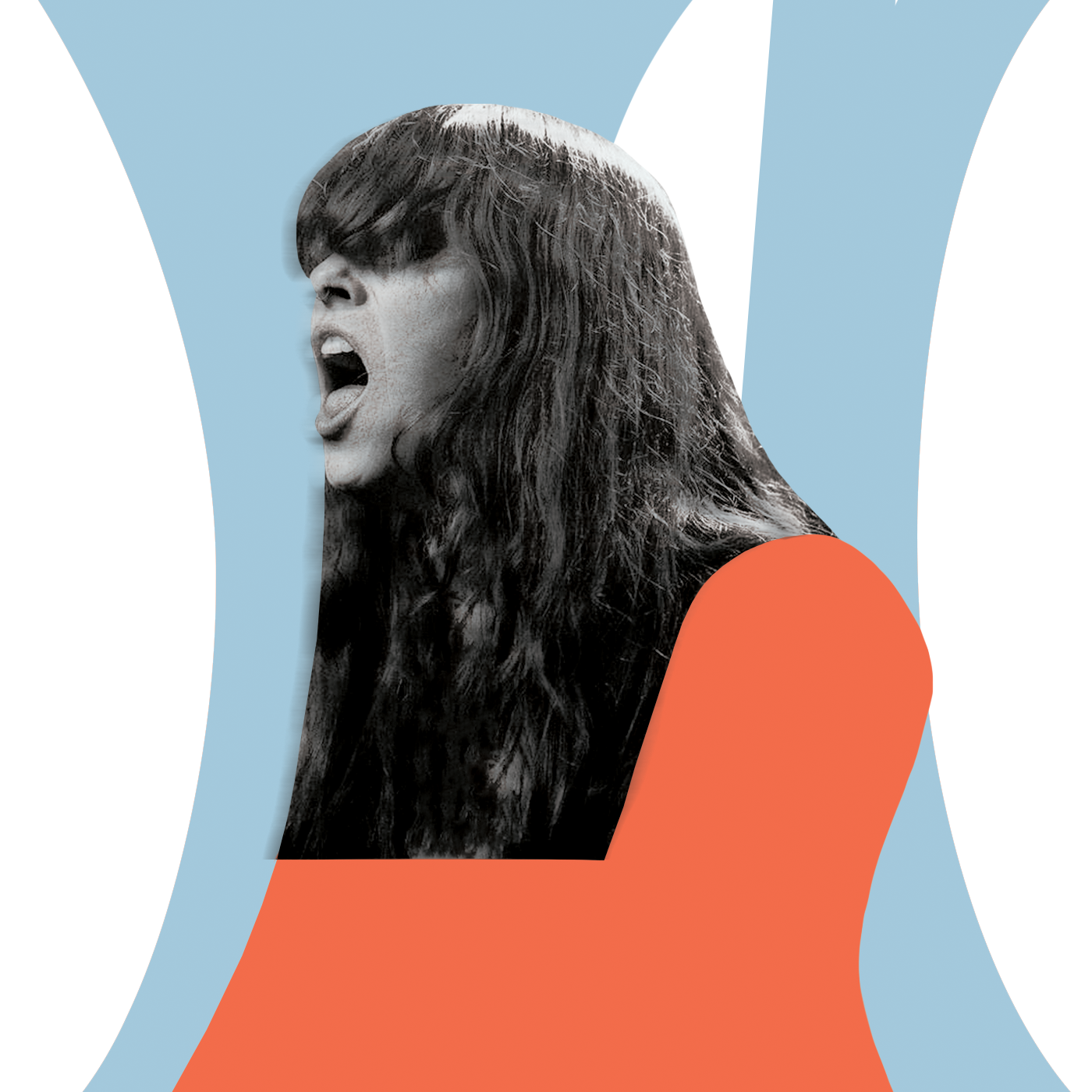 Emma Ruth Rundle is featured in the The New York Times Magazine Music Issue. It is a great write up by Hanif Abdurraqib also featuring a track from her collaboration with Thou.
"Once, I played the Rundle album "Some Heavy Ocean" (2014) for a pal of mine who had never heard her before, and she turned to me halfway through and said, "I like that everything she sings sounds like a warning or a threat." This is the best way I have to explain Rundle — not necessarily her voice itself, but her delivery of information, the way she sings the words "just another gray landscape to face" in a whisper that increases in both silence and intensity."
Full story via The New York Times Magazine.