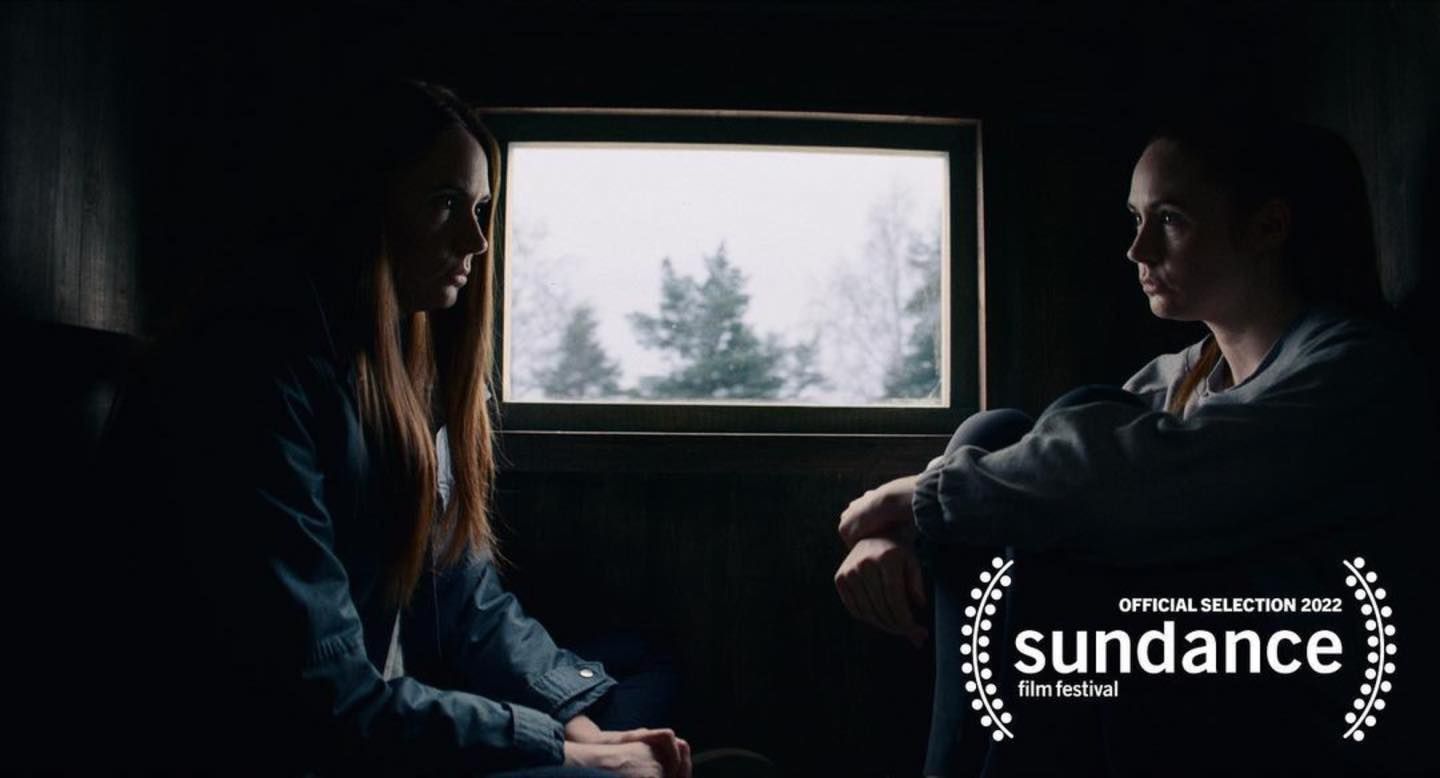 Emma Ruth Rundle scored her first film, DUAL by director Riley Stearns with Karen Gillan, Aaron Paul and Beulah Koale. The movie has been selected for competition at Sundance Film Festival 2022.
DUAL
Recently diagnosed with a rare and incurable disease, Sarah is unsure how to process the news. To help ease her friends' and family's impending loss, she is encouraged to participate in a simple futuristic cloning procedure called "Replacement," after which Sarah's last days will be spent teaching the clone how to live on as Sarah once she's gone. But while it takes only an hour for a clone to be made, things become significantly more challenging when that double is no longer wanted. 
This darkly off-kilter comedy marks a welcome return to the Festival from writer-director Riley Stearns (The Cub, Sundance 2013). He straddles a curious line between deadpan satire and high-concept storytelling to take us on a sci-fi journey into the ways a catastrophic life change can force reconsideration of one's entire existence. In the lead dual role, an oddly charming Karen Gillan proves the perfect match for Stearns's strange, strange cinematic world.
More info: Sundance Film Festival