In celebration of the five year anniversary of the first Marriages' album Salome (2015) , Cathy tells us the true story of how she got to know the band and how they became part of Sargent House.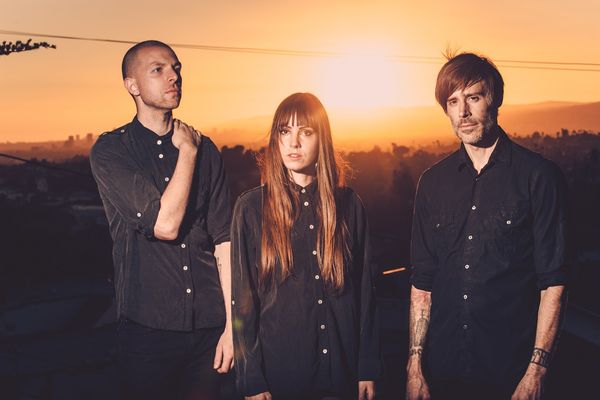 On this day, 5 years ago, we released Marriages' debut full length Salome.
The band started as a side project of Gregory Burns and Emma Ruth Rundle who were both in Red Sparowes . One day I asked if Red Sparowes could play a show with Russian Circles in LA, they said they couldn't but asked if Marriages could.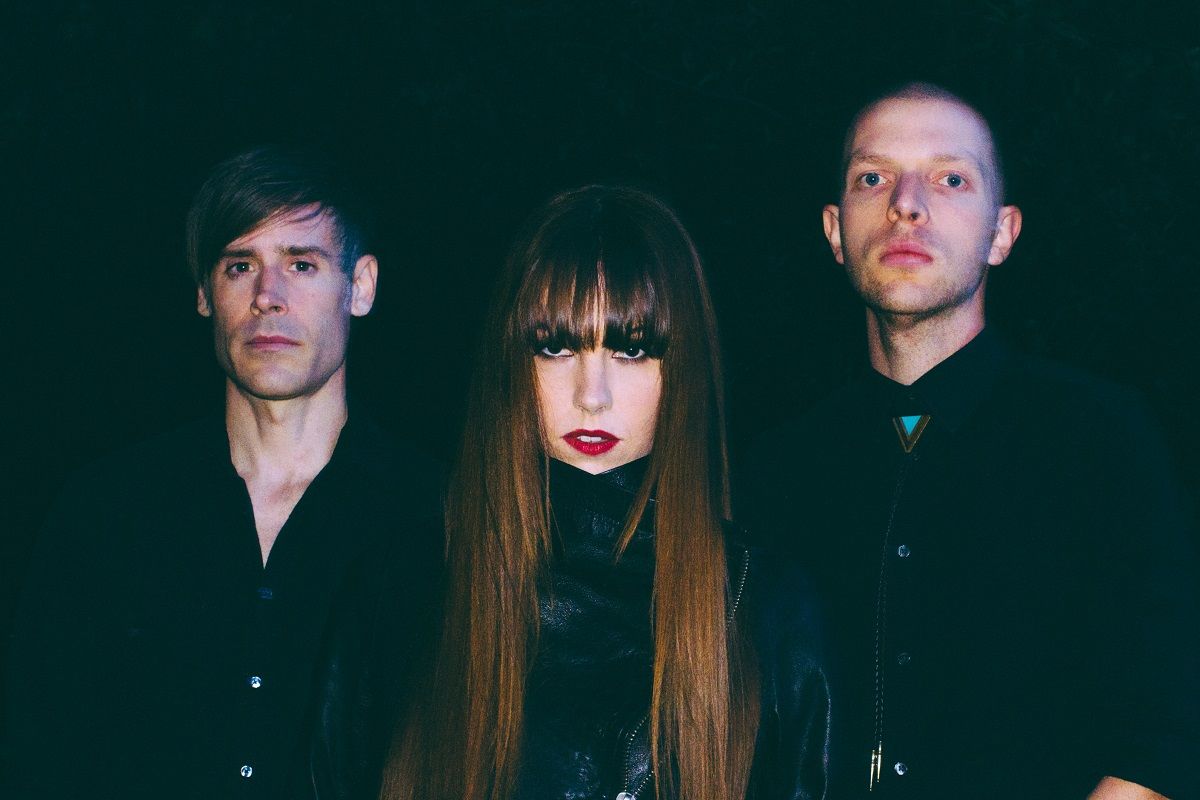 They had no recorded music and I had no idea what they were like but we all said okay. That was November 28, 2011. I ended up signing both the opening bands that night, the other one was called Deafheaven.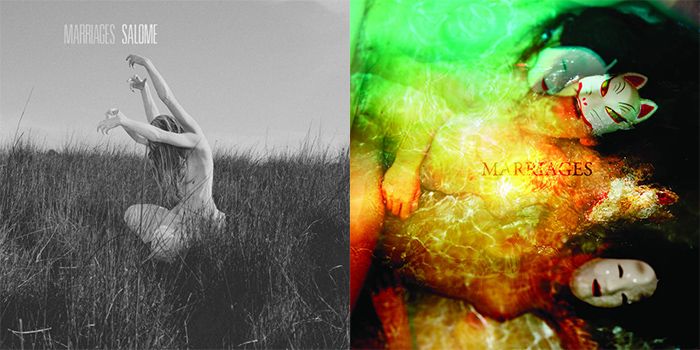 From that show they would go on to release an EP called Kitsune in 2012 with Dave Clifford on drums. They first toured with Deafheaven on their Sunbather tour. After that Andrew Clinco took over on drums and they made Salome. They did a US tour with Russian Circles and Chelsea Wolfe and then toured in Europe with Wovenhand and played Roadburn.
They parted ways and Emma went on to release her own Solo albums and Andrew went on to some Majestic endeavors of his own.
Greg and Emma have recently been playing together again working on Red Sparowes related things.
I love all the people in this story ♾
- Cathy