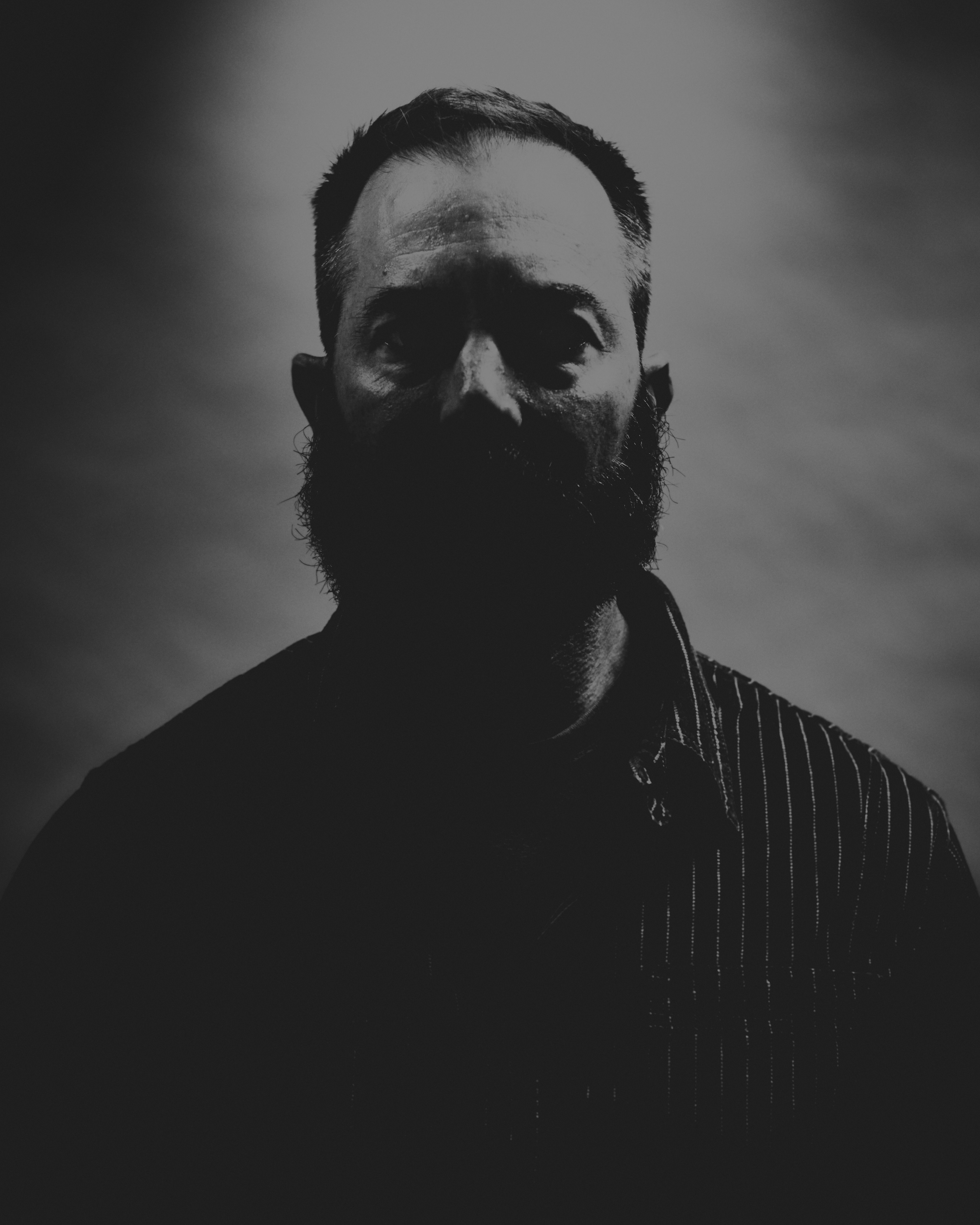 Russian Circles are in their element onstage. The trio of Mike Sullivan, Brian Cook and Dave Turncrantz thrive on the chemistry that comes from sharing the same proximal space, building intensity from the physical act of performance. That's not always easy to do as an instrumental band, but through years of touring and honing that psychic musical connection, Russian Circles have grown into a formidable live presence. If you've seen them, you definitely remember it. 
That very fact led to a conundrum for the band once Covid shut down all live music in 2020, canceling their tour behind their then-new album Blood Year and having to rethink their approach to creating something as a band. They ended up doing something they'd intended to do a long time ago, and began to work on their own individual home studio setups, and from there they let the ideas flow—crafting music from scratch, from a distance, but coming together on a common wavelength even without the luxury of a shared space. 
Gnosis, out this month via Sargent House, is a surprisingly physical and menacing album in spite of the distance. It's the most urgent they've sounded in years, capturing something undeniably visceral. Yet for how dark and turbulent this set of songs is, Cook says that being able to work freely and on their own schedule—with no expectations beyond the opportunity to make something—made it unusually satisfying to throw themselves into. 
"Having deadlines and things like that sometimes is a good motivator, but with a record like this where there was no real deadline, just writing for the sake of enjoyment, knowing that the future was a question mark, that's kind of the way I feel a band should operate or artists should operate," he says. "I'm not working on a schedule, just doing it because it comes naturally. In a year of a lot of negativity and bleak outlooks, it was this really reassuring and optimistic reminder that we can mix things up, and do things in a way that feels like it's creating a better reflection of who we are." 
We spoke to Cook about Russian Circles' new album Gnosis, capturing live energy via remote files, and personal growth.