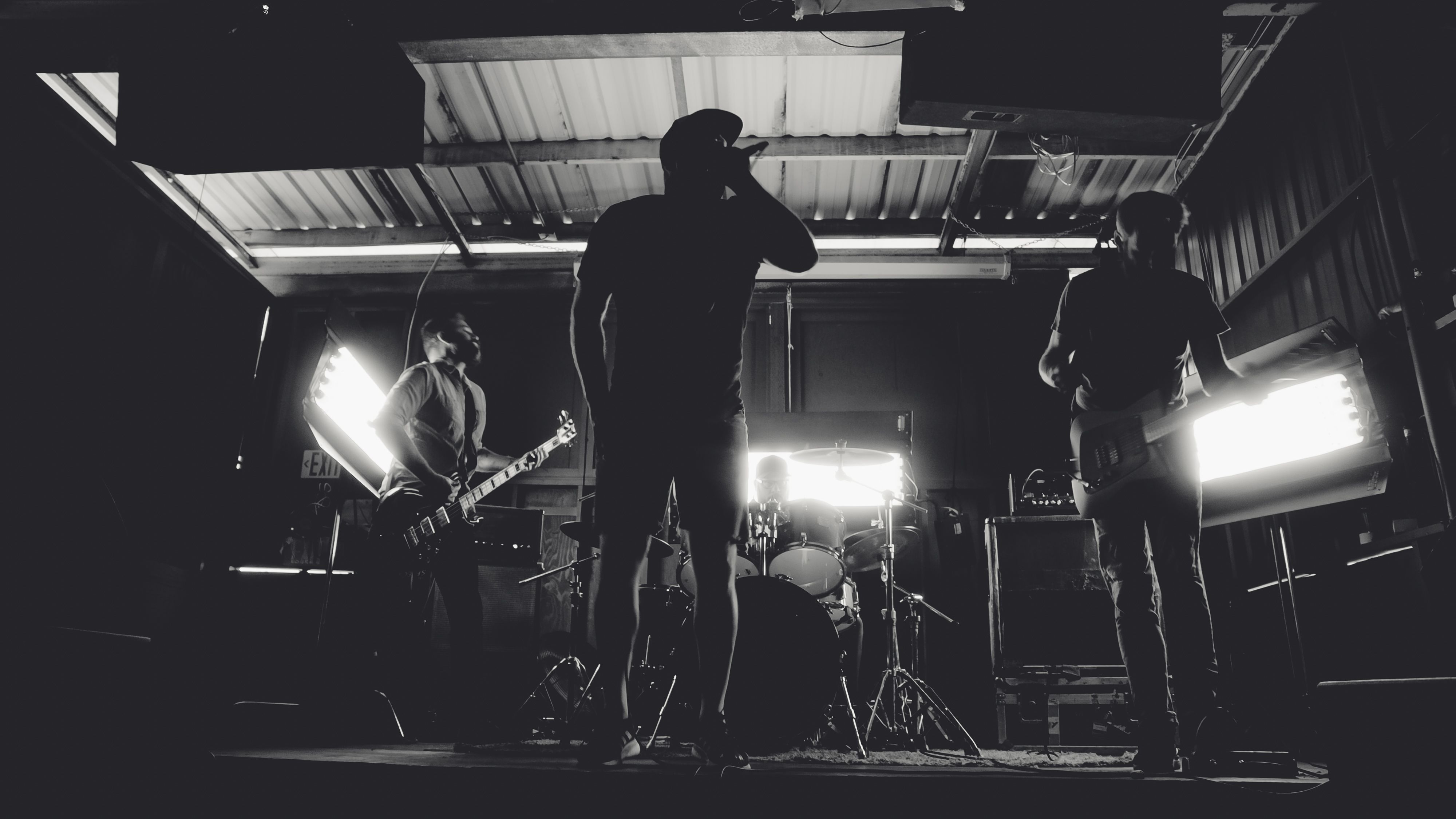 Tacoma, Washington mathcore/metalcore greats Botch have released a new song and video, "One Twenty Two". Their first song in twenty years, it will be included on the re-issue of their wildly influential second album, We Are the Romans, which was also announced today, available as a 2xLP and CD on November 4th via Sargent House. Watch the Dimitri Luedemann-directed video. There was never any intention for the band to release anything else, but when guitarist David Knudson went to write his debut solo LP, it made sense. He explains: 
"During Covid, I was writing my debut solo LP, and mentally, I was sick of everything in quarantine. Lots of frustration had set in at home, and I figured the best way to deal with it was to write something heavy. I had no intention of writing anything for Botch, but when I was thinking of a singer to collaborate with, I thought, "Hey, I know the best hardcore singer ever to do it," so I hit up Dave V. He was super excited and so it just kind of snowballed from there. There was never any intent or conversation about getting back together or writing. It just happened so naturally and was a great release for all of us to make it happen without any of the traditional pressure an "active" band faces." 
Bassist Brian Cook, guitarist David Knudson, drummer Tim Latona, and vocalist Dave Verellen formed Botch in 1993, becoming one of the most ground-breaking and influential bands during a pivotal shift in heavy music. Their final show was June 15, 2002, the same day as the release of their final EP, An Anthology of Dead Ends. The members would go on to play in These Arms Are Snakes, Minus the Bear, and Russian Circles, among others, with acclaim for the band coming mostly post-breakup. We Are the Romans went on to become one of the most influential albums ever for the genre garnering posthumous acclaim across the board.