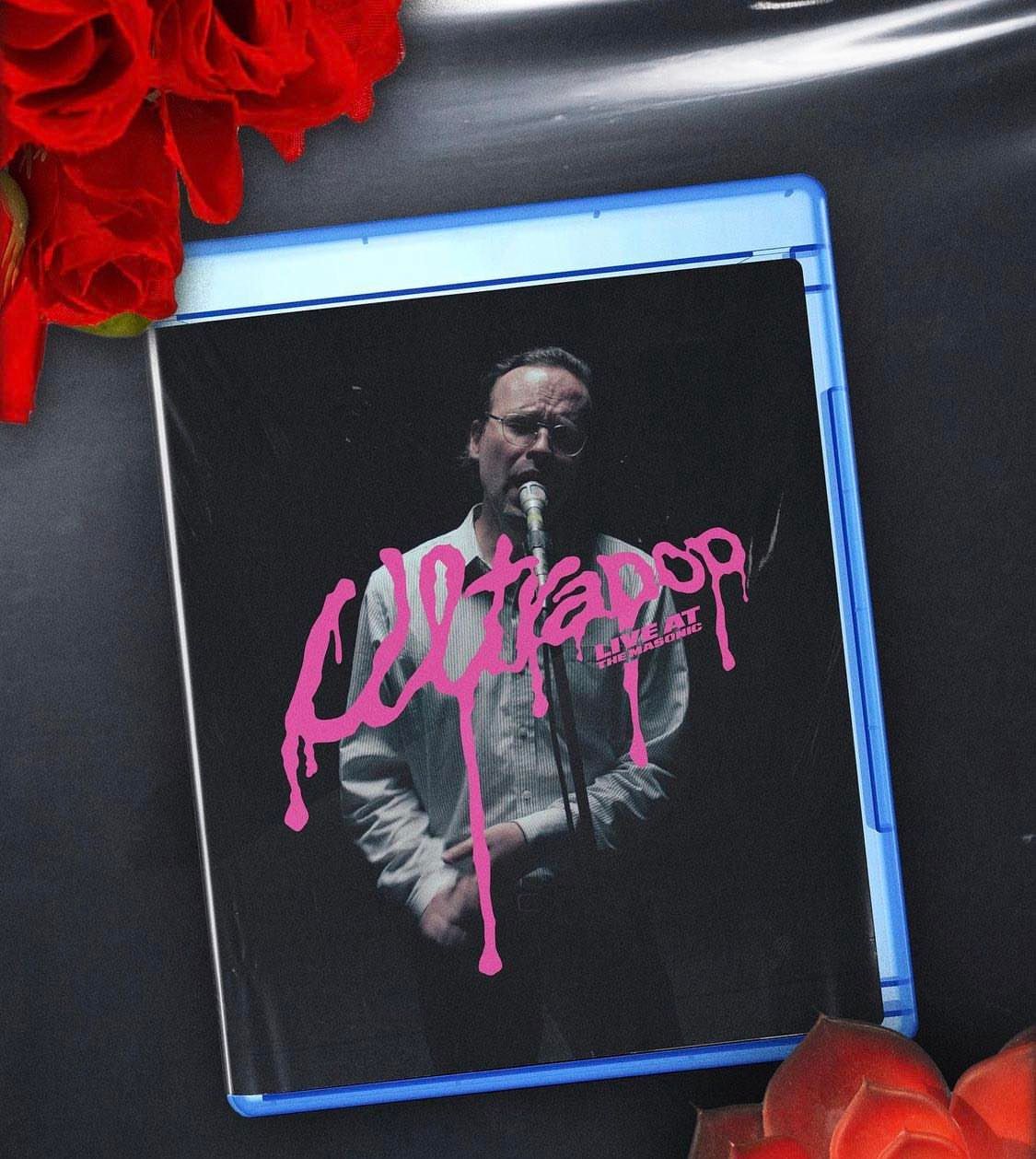 The film by The Armed "ULTRAPOP: Live at the Masonic" is available on blu-ray. 
"Available for PRE-ORDER NOW. Trust us, seeing the film in all it's glory is worth going physical for this one. Included are glorious full-resolution versions of the "PARADISE DAY," "WITNESS," "NOWHERE TO BE FOUND," "HEAVILY LINED," "FT FRANK TURNER," AN ITERATION," + "AVERAGE DEATH" music videos as well so you can peruse the Dan Greene Saga before enjoying the film." - The Armed 
Digital download of the film is included with blu-ray purchase. 
Shipping on or around September 30th. 
Available Hello Merch (US) and Evil Greed (EU). Both stores ship worldwide