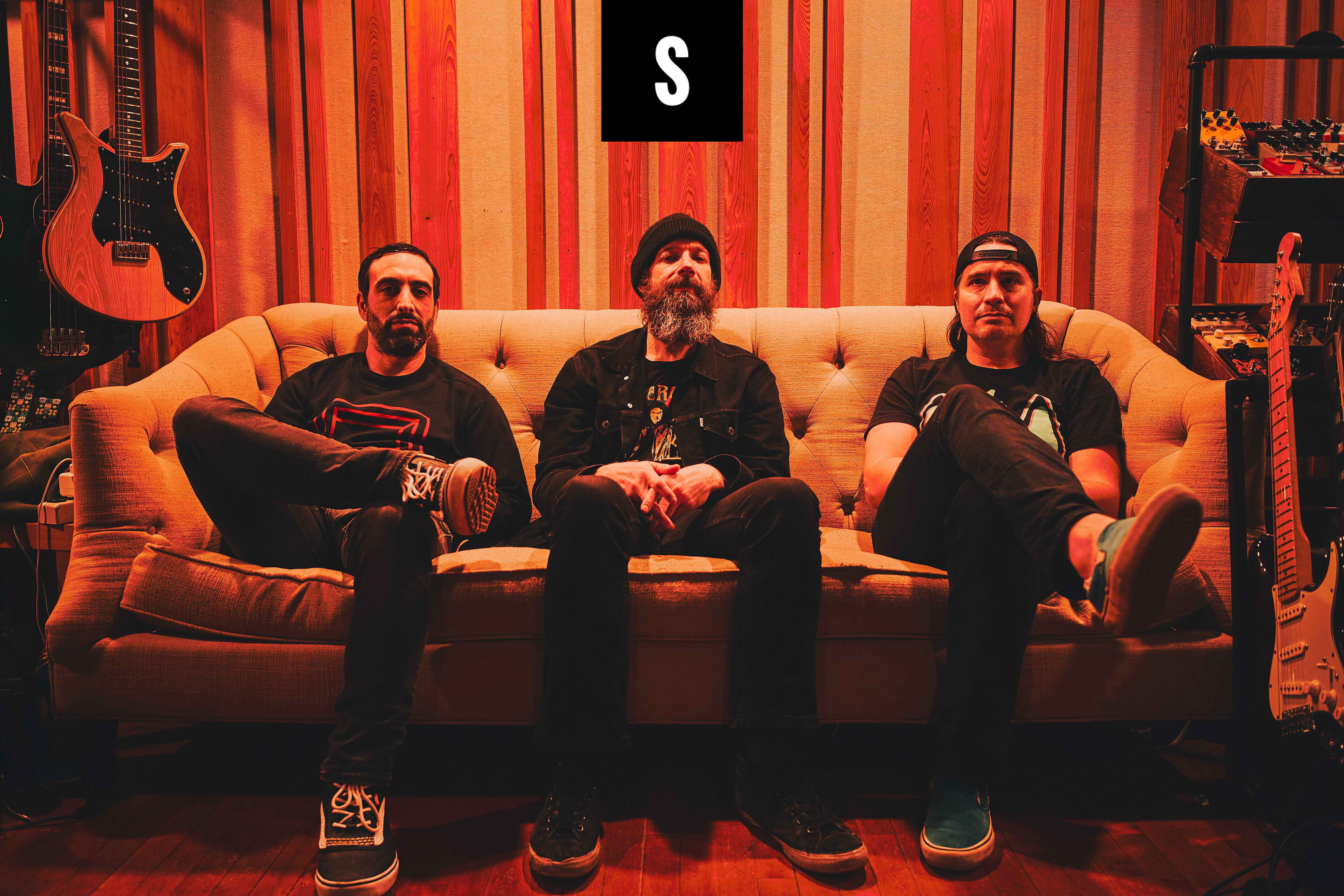 "It's been six years since heavy metal power trio Mutoid Man released War Moans, their last album. The members of this particular band all have other commitments — singer/guitarist Stephen Brodsky to Cave In and his various other projects, bassist Jeff Matz to High On Fire, drummer Ben Koller to Converge. But now the beast is back. Mutoid Man's new album Mutants is coming out next month, and they've already dropped the insane video for lead single "Call of the Void." Today, they've got another one."
Full article: stereogum.com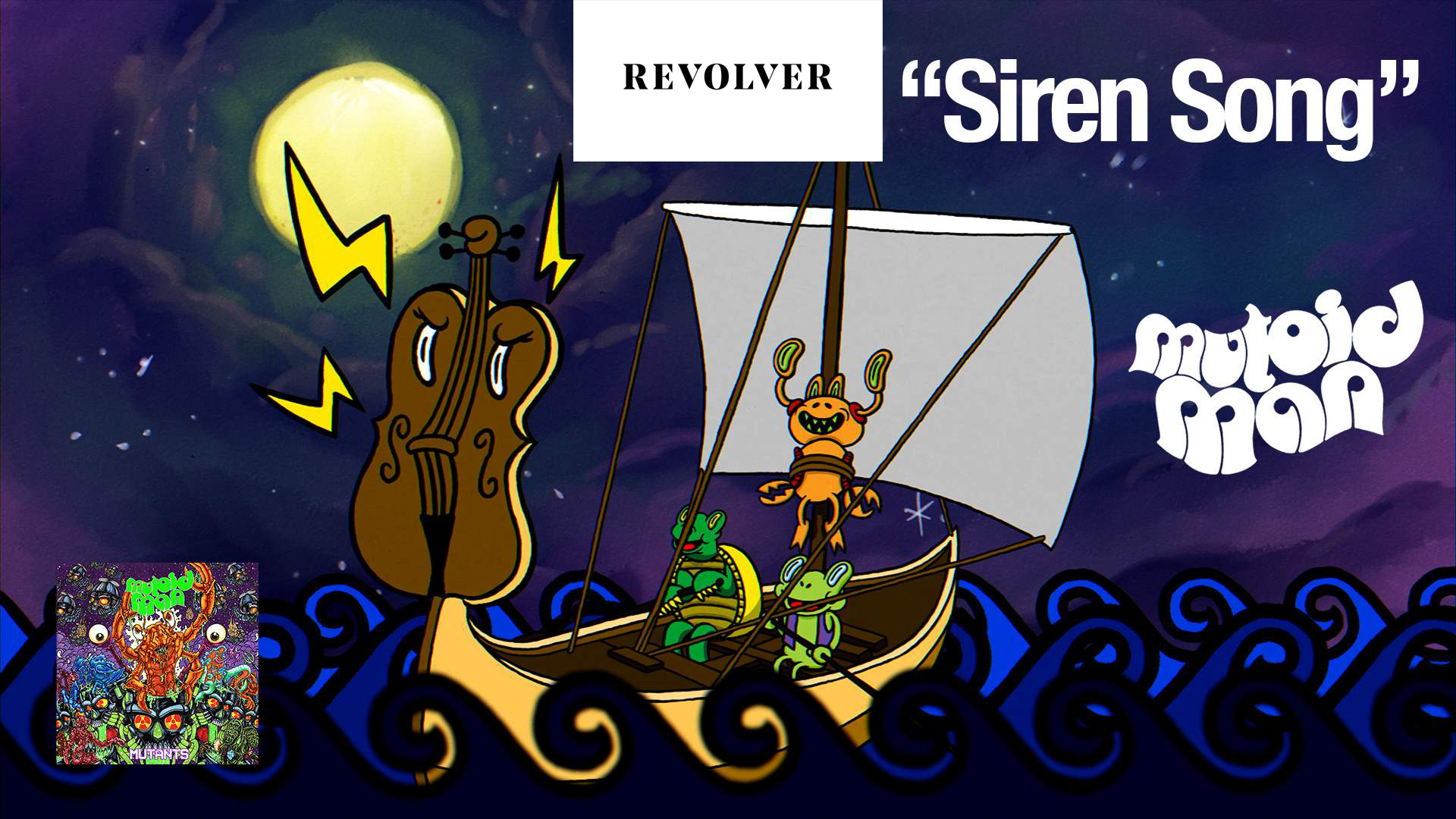 "Mutoid Man — the punky hard-rock trio comprised of Cave In's Stephen Brodsky, Converge's Ben Koller and High on Fire's Jeff Matz — are gearing up to drop their long-awaited new album, Mutants. It's the follow-up to 2017's War Moans, and the band's first with Matz on bass. Back in May, Mutoid Man offered up the LP's ripping lead single, "Call of the Void." Today (June 15th), they're back with its second, the raucous rock & roll anthem "Siren Song." The song arrived accompanied by a cool animated music video directed by Loverman. Watch and listen above via YouTube."
Full article: revolvermag.com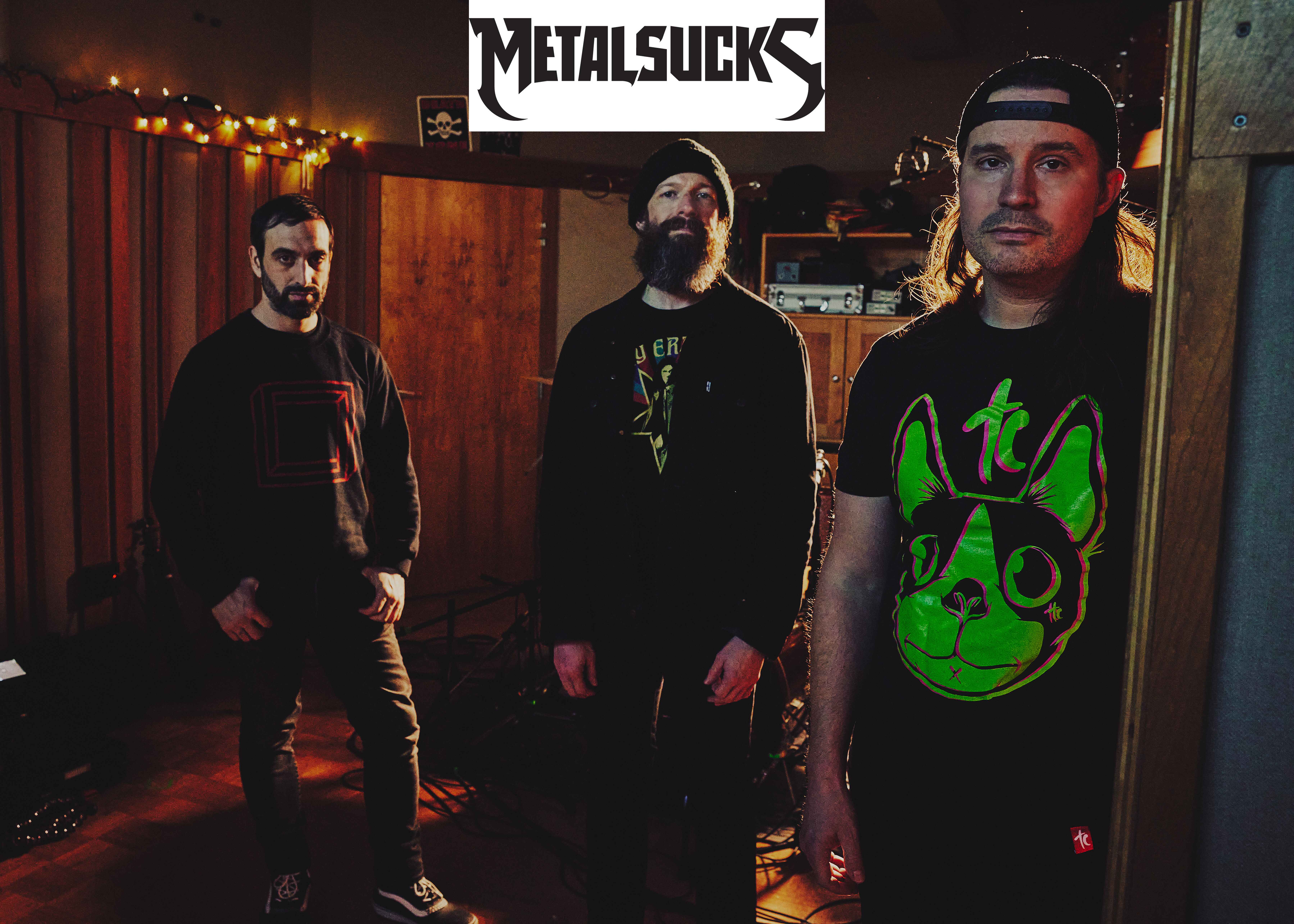 "I don't think I can be objective here. For a long time now, Mutoid Man has been kicking ass and too many people on this planet either don't know they exist or have never heard them. And that's some straight up bullshit — especially when they consistently put out bangers like the latest single, "Siren Song."
Full article: metalsucks.net