The Armed have released their "Everything's Glitter" video for the second track off of their upcoming album Perfect Saviors out on August 25, 2023 via Sargent House. Check out the news below: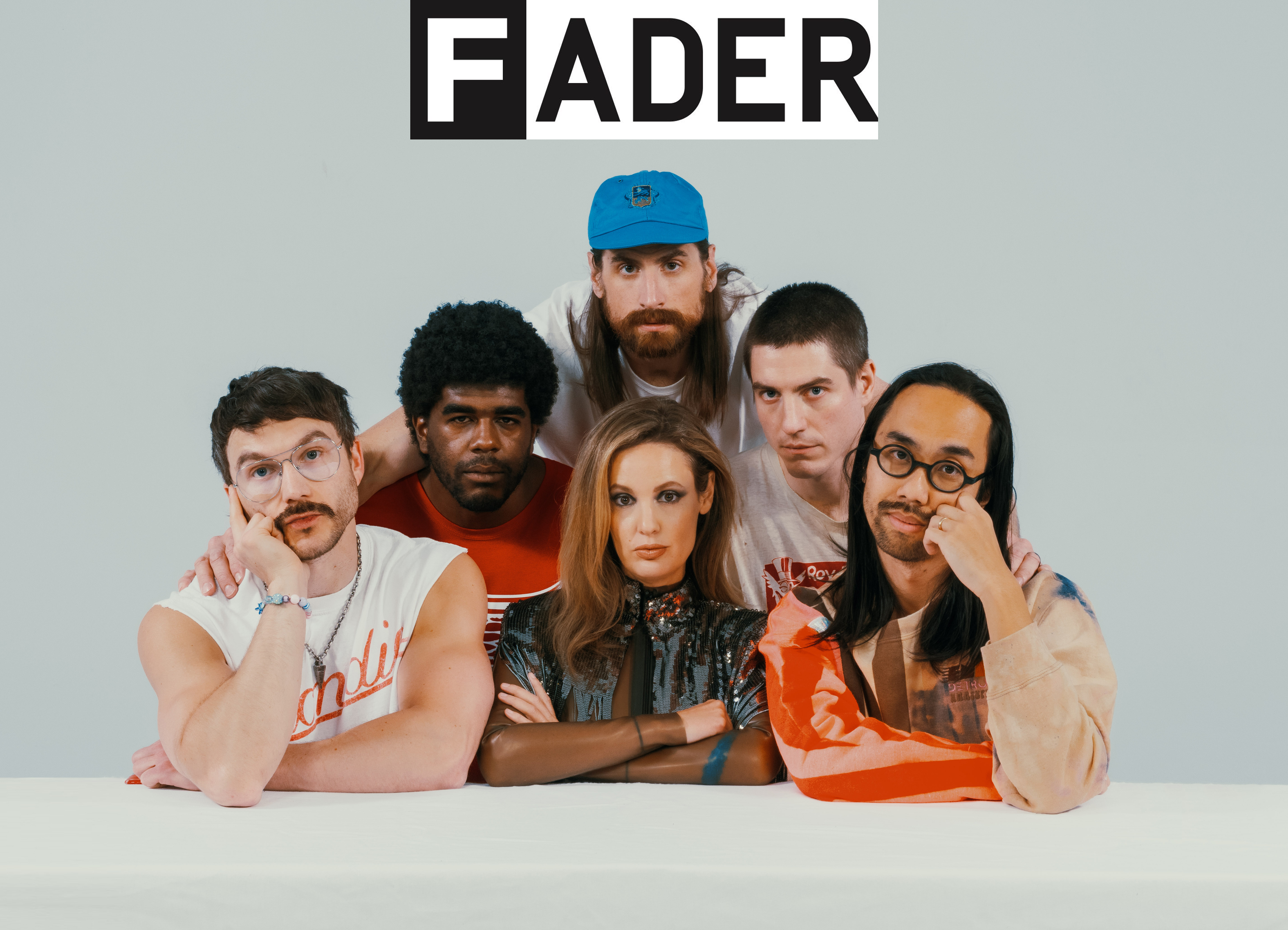 The Armed have shared a video for their latest single, "Everything's Glitter." The song will appear on the band's forthcoming album Perfect Saviors, due out on August 25, and is accompanied by a video in which their live skills are on full display and captured in pastel colors.
Full article: thefader.com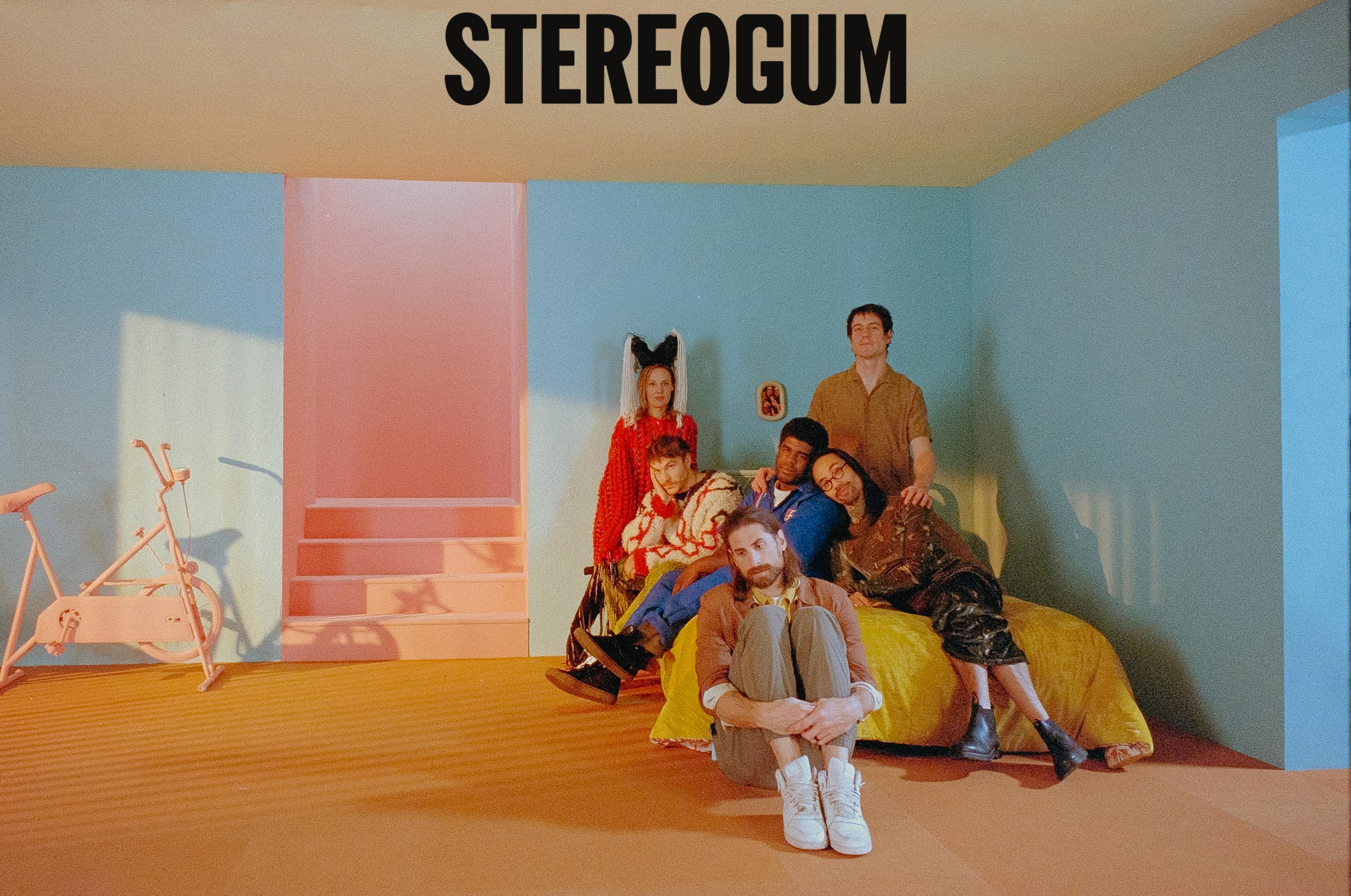 "Everything's Glitter" starts with guitar feedback and keeps up an intense, hard-crashing drum attack throughout, but it's also one of the poppier songs in the band's catalog. They're billing it as their version of arena rock, which makes some kind of sense, but to me it sounds like the Strokes gone Super Shredder. Singer Tony Wolski, who co-produced the album and directed the "Everything's Glitter" video, offers his summary.
Full article: stereogum.com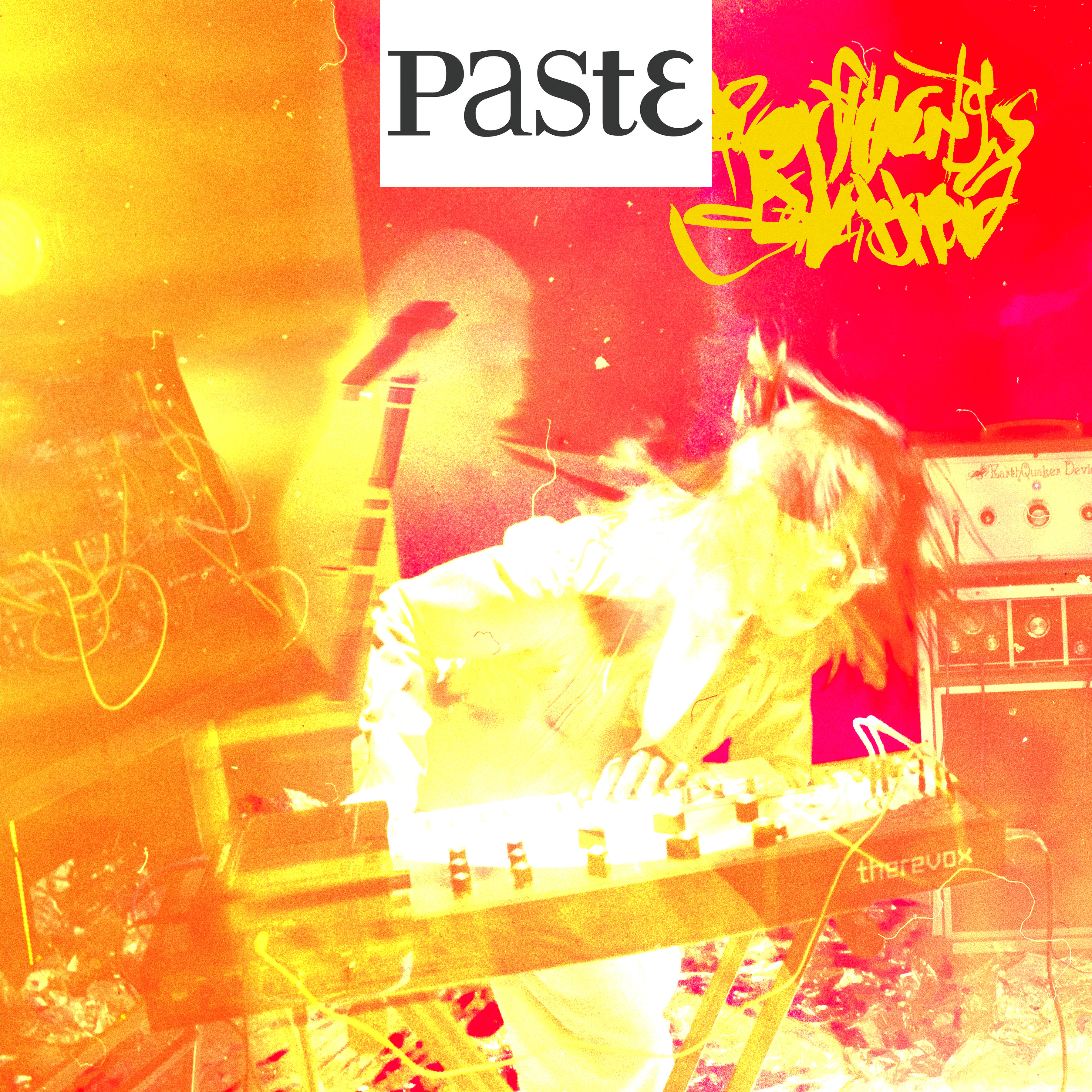 Detroit hardcore collective The Armed have returned with another new single ahead of their new LP Perfect Saviors, which is set to arrive on August 25 via Sargent House. "Everything's Glitter" follows lead single "Sport of Form," and it's a perfect montage of punk and glam rock. With a juxtaposition of delicacy and streamlined, hypnotic energy, The Armed have concocted something wholly unique here. "There's drama on my tortured brow," vocalist Tom Wolski sings. "Am I a caricature? There's just a little between God and Clown. I wanna be an idol you adore."
Full article: pastemagazine.com