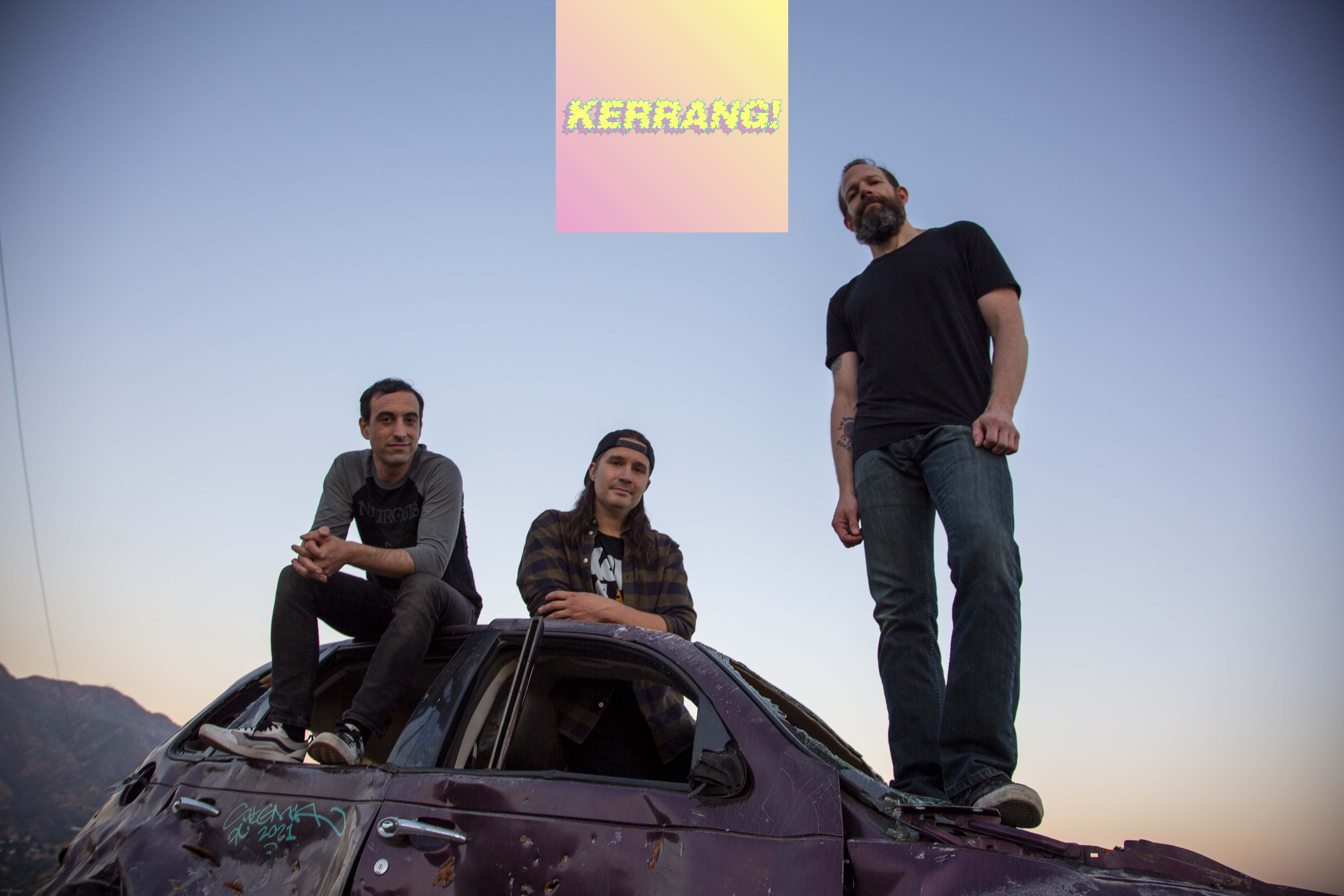 It's over six years since Cave In founder Stephen Brodsky and Converge drummer Ben Koller last released an album as Mutoid Man, but the pair have hardly been idle. Between them, they've played on around 10 albums since 2017, while MM have worked as the house band for metal chat show Two Minutes To Late Night, regularly contributing to their lockdown cover version series. This return to active duty, with High On Fire bassist Jeff Matz replacing the departed Nick Cageao, hits that sweet spot between the serious business of their principal bands and the ridiculously enjoyable nature of their internet-based side hustle.
Full article: kerrang.com [4/5]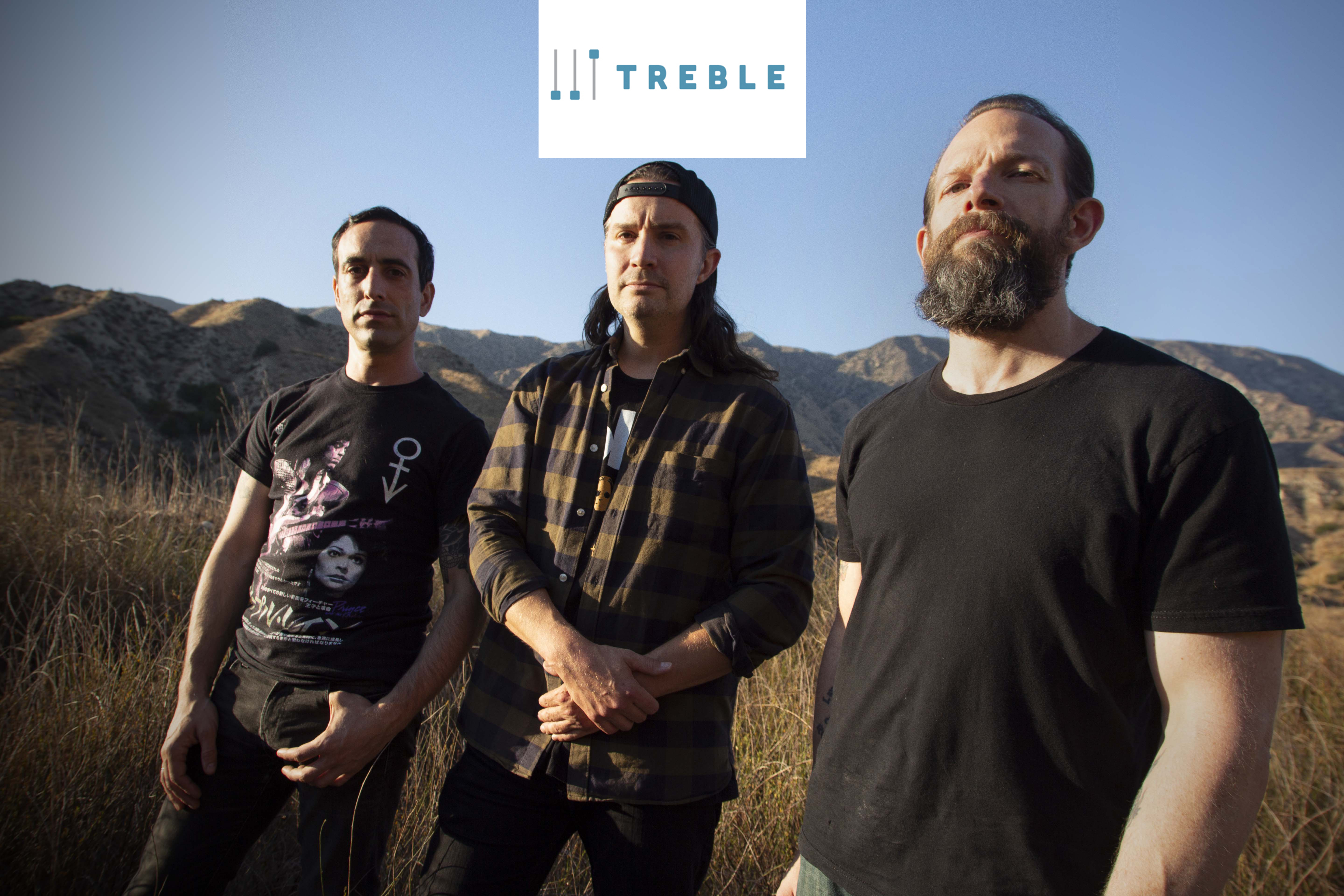 I was worried that Mutoid Man might never record again. After all, Mutoid Man felt in so many ways like Stephen Brodsky letting himself cut loose and make wild and uninhibited, super-shreddy heavy music after the close of Cave In for the umpteenth time. And what a mighty ruckus they made: I was one of the lucky few to get that initial EP Helium Head just as it dropped, living by a providential fluke in the same small Virginia town that was home to their initial record label Magic Bullet, and followed them devoutly ever since. Their magic was on delivering what Cave In had always promised, taking that wave of metalcore which always danced between the brutish swagger of hardcore, the keening and wicked metal riffs of groups like Slayer as well as the early wave of death metal and the dalliances with prog and alternative music as each of those bands began to age and mature.
Full article: treblezine.com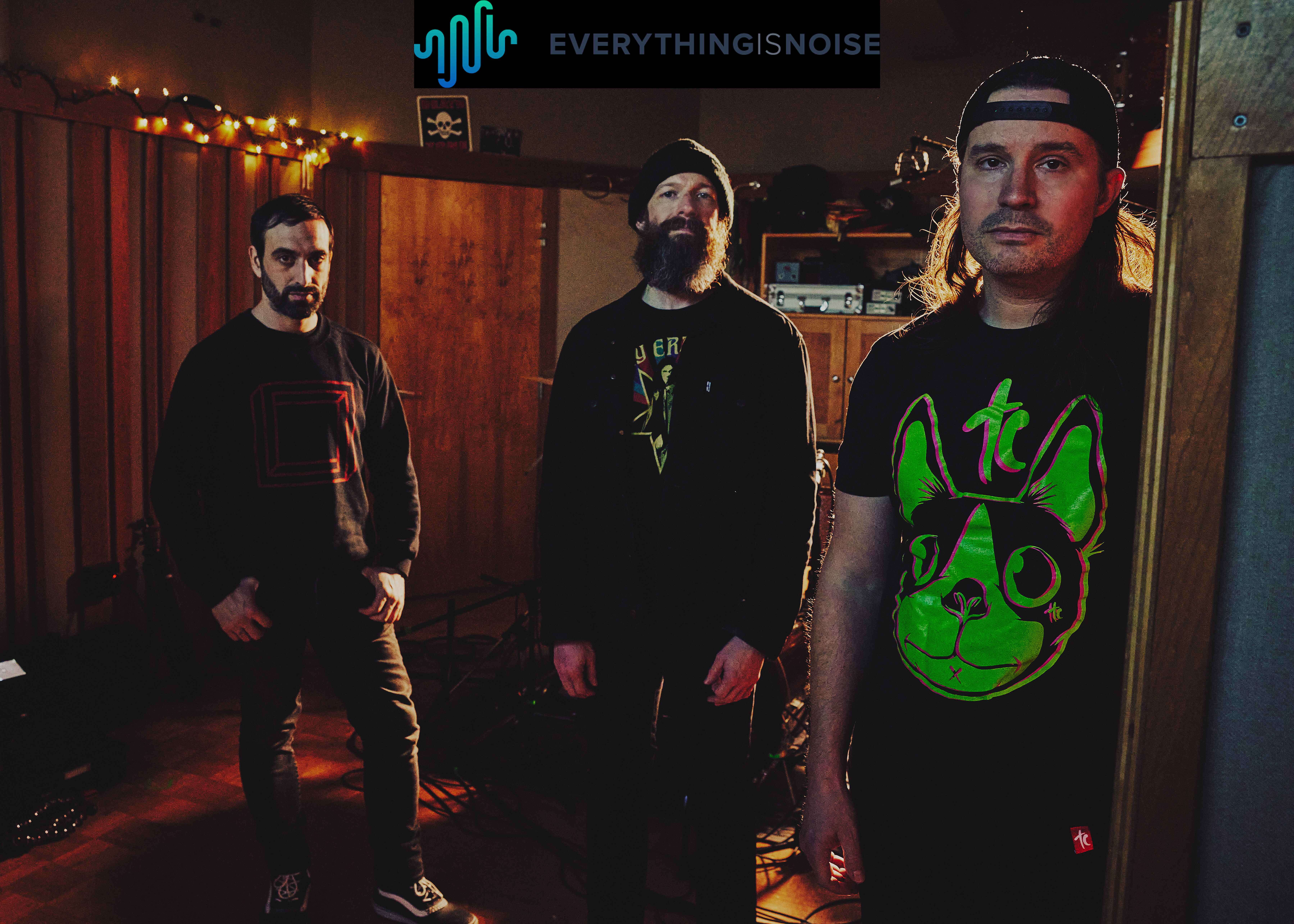 So, some lore real quick. Six years and a month ago, I joined this team, back when we went under a different name. It just so happened that's also when Mutoid Man dropped War Moans, a bastard of an album, action-packed with so many good riffs, vocals, writing, drums, and more that I regularly return to it along with their other albums. It was the first album I reviewed and the first article I put up on the site – number one. All this time later, I'm at a very interesting milestone myself, Mutoid Man are back, and there's no other way I'd rather spend my 501st article for Everything Is Noise than reviewing their new album.
Full article: everythingisnoise.net
More quotes:
"Fast, pummeling, shreddy and catchy as all hell" – Revolver
"Mutoid Man made the metal album of the year" – Stereoboard
"'Mutants' is an album that evolves beyond the confines of any one genre, defying expectations and delivering an experience that is both exhilarating and unpredictable." – Uncut Magazine
"Mutants perfects the balance between technicality and bore-into-brain hooks. The energy is bristling and unparalleled, the songs are unfettered earworms, and it's an album that will be sitting atop 'best of' lists come year's end." 9/10 – Metal Hammer Magazine