David Eugene Edwards has announced his first ever solo album under his own name, sharing the lead single and video from Hyacinth.
David Eugene Edwards has always been larger than life. His atemporal style and powerfully iconoclast presence make him seem a man somehow beyond us. 
His music with innovative heavy droning folk band Wovenhand, and before that the haunting revivification of high lonesome sound antique Americana of 16 Horsepower breathed a near apocalyptic sense of urgency and poignance into musical archetypes long abandoned in the latter-20th Century. Anyone who has seen him perform live will attest to his captivating intensity as he sings and coaxes sweeping, dark fury and beauty from his instrument.
Now, on his first-ever solo album under his own name, Edwards delivers a sound uniquely his own, with a vulnerability and introspection unheard from him before. Stripping back the heavy rock of his recent work with Wovenhand, Hyacinth puts the man's voice, and sparing instrumentation into the main focus. There's a somber beauty and world-weary tone throughout these songs. The album could been considered a slight return to the more melodic sounds of 16 Horsepower's Secret South (2000) and the first, self-titled Wovenhand album (2002). But there's more going on here: a rhythmic, pulsating undercurrent reminiscent of the tape loops and rudimentary rhythms of 80s Industrial post-punk as well as 808 Drill Style beats. The overall effect is often as if we're hearing the clock ticking away our own mortality.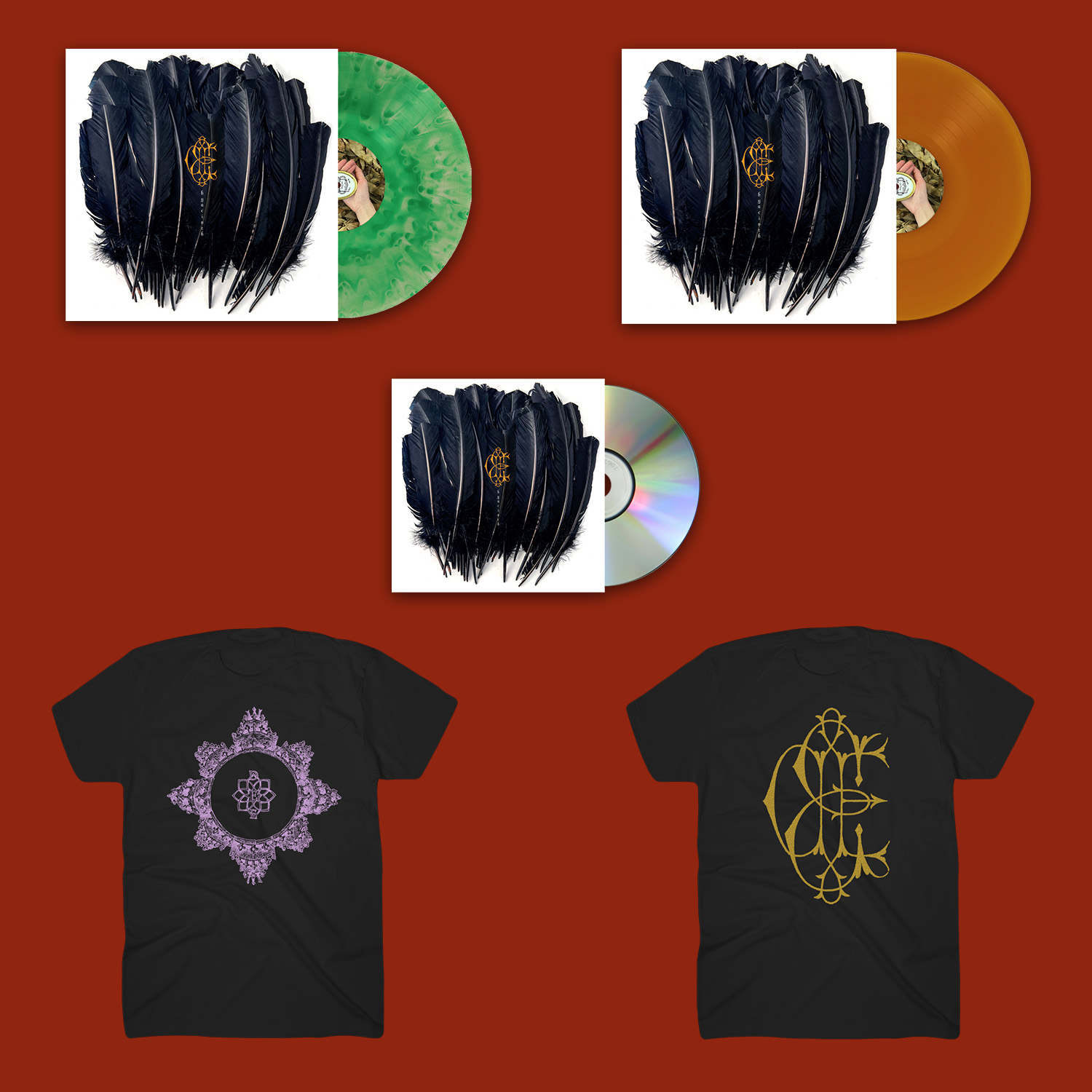 DAVID EUGENE EDWARDS EUROPEAN TOUR 2023
Sept 24 Amplifest - Porto PT
Sept 28 Le 106 Club - Rouen FR
Sept 29 Auditorium du Conservatoire de Lille - Lille FR
Sept 30 De Roma - Antwerp BE
Oct 01 Place La Laiterie - Strasbourg FR
Oct 02 L'Usine - Geneva CH
Oct 04 BIKO - Milano IT
Oct 05 Casa del Popolo Il Progresso - Florence IT
Oct 06 Locomotiv - Bologna IT
Oct 09 De Spot - Middelburg NL
Oct 10 Tolhuistuin - Amsterdam NL
Oct 12 Train - Århus DK
Oct 13 Amager Bio - Copenhagen DK
Oct 14 Mejeriet - Lund SE
Oct 15 Nefertiti - Gothenburg SE
Oct 17 Kulturkirken Jakob - Oslo NO
Oct 18 Kulturhuset - Bergen NO
Oct 19 Folken - Stavanger NO
Oct 20 Kick Scene - Kristiansand NO
Oct 23 OSLO - London UK