Mutoid Man just dropped their  "Call of the Void" video for the debut track from their upcoming album "MUTANTS" out on July 28, 2023 via Sargent House. 

Pre-Orders for the band's exclusive vinyl colors, cd and new merch are now live in their stores here.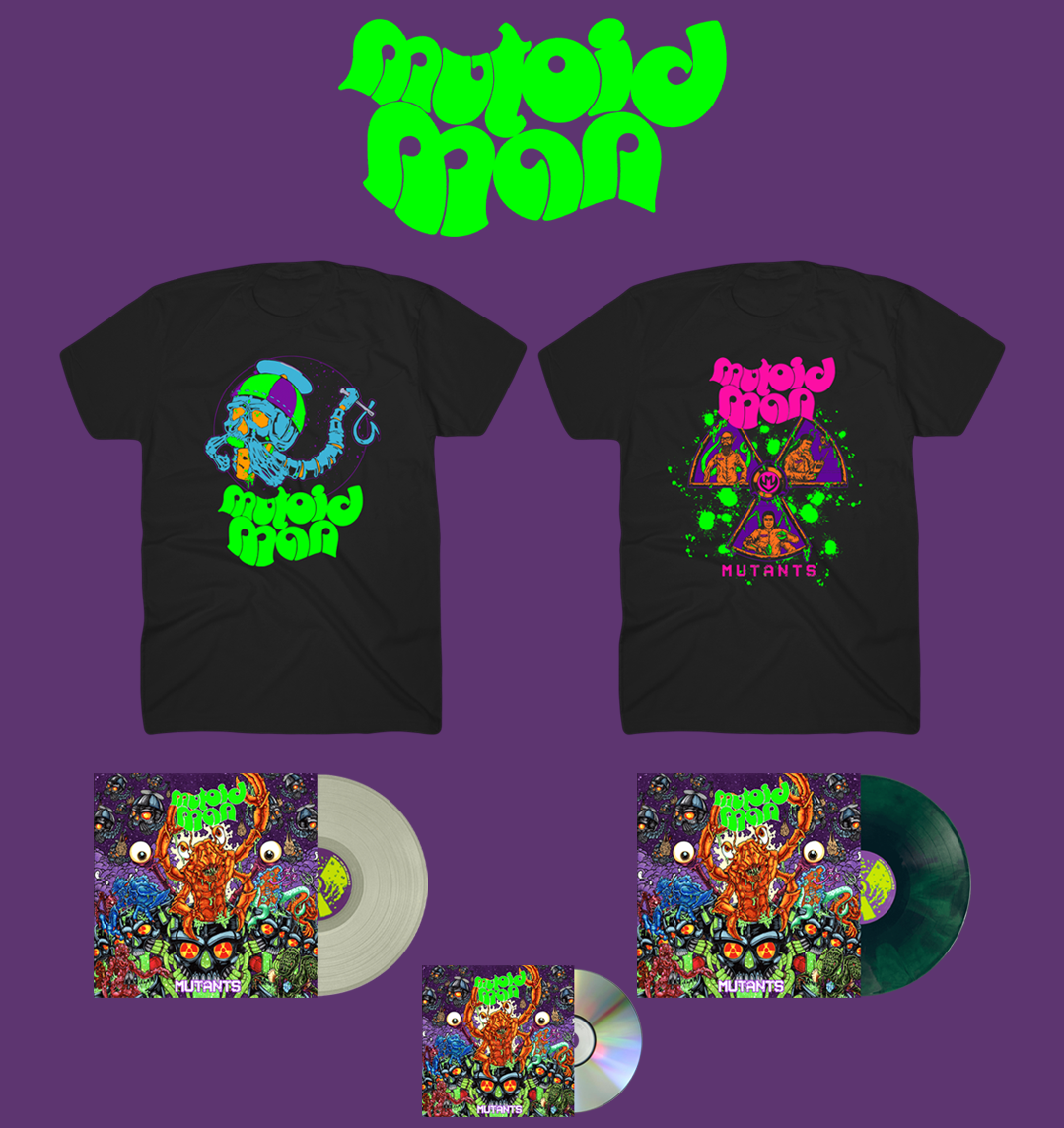 Don't miss them on their headlining tour in Europe this Fall 2023 - See all tickets and tour info 
US dates to be announced.